Students and Staff of the Week at the High School January 6, 2022 Mrs. Barney – Nominated by Hailee Bradford Mrs. Barney is so nice and one of the best people in this school to talk to. She's smart, funny, and kind and that's why I want to nominate her. Mr. Hancock – Nominated by Grace Majewski I would like to nominate Mr. Hancock because he's always very kind and funny, helps me with work whenever i need it and helps me get caught up. He's good at explaining things when i don't understand. Mr. Hancock is a great teacher. Riley Englert – English Scholar – Nominated by Mrs. Z-M It has been a pleasure seeing Riley grow as a writer this semester. When she isn't understanding something, she is quick to ask questions or research the concept at hand. She also helps out her peers whenever possible. Comp is not an easy course, but Riley has excelled at it. Keep up the great work!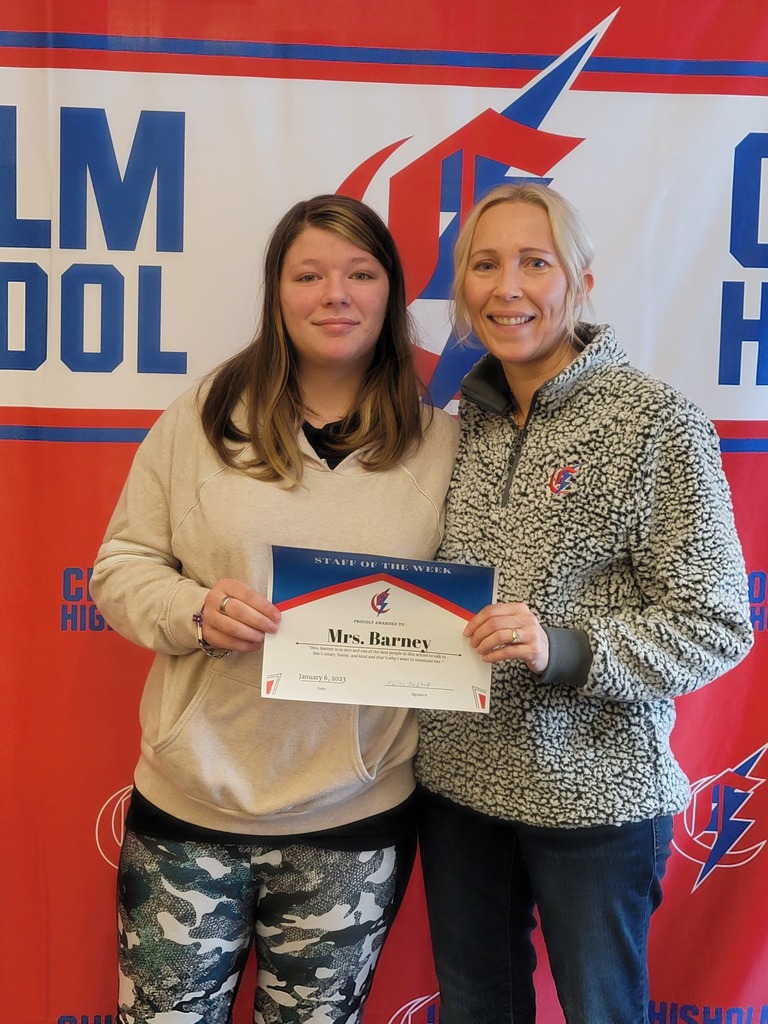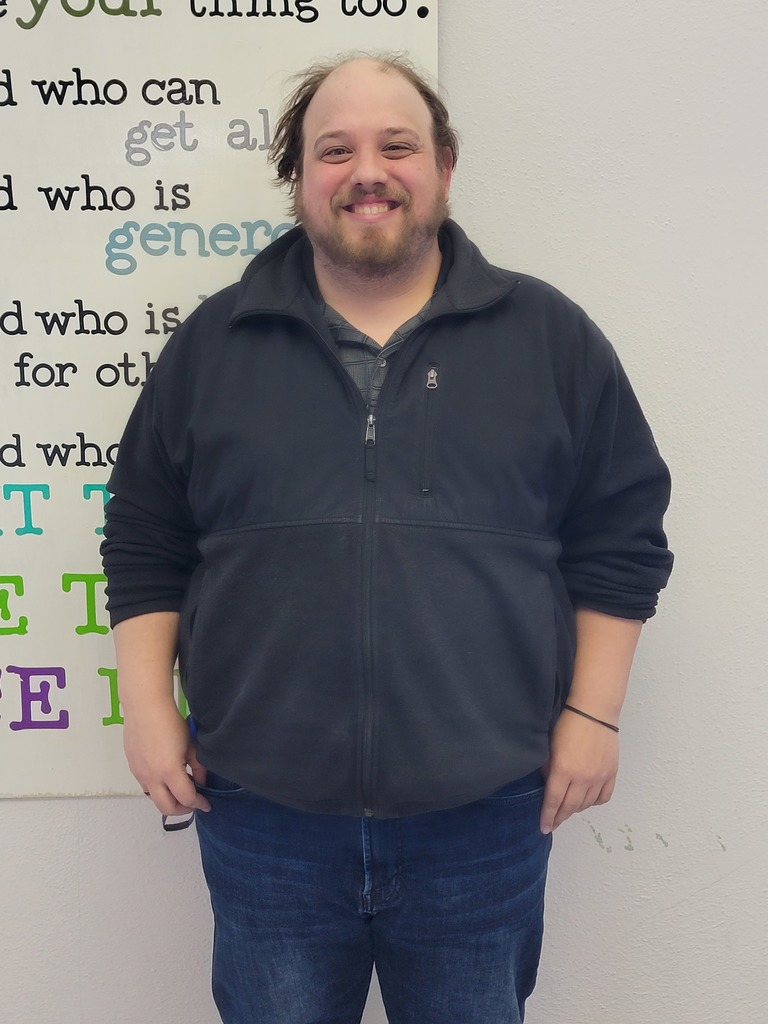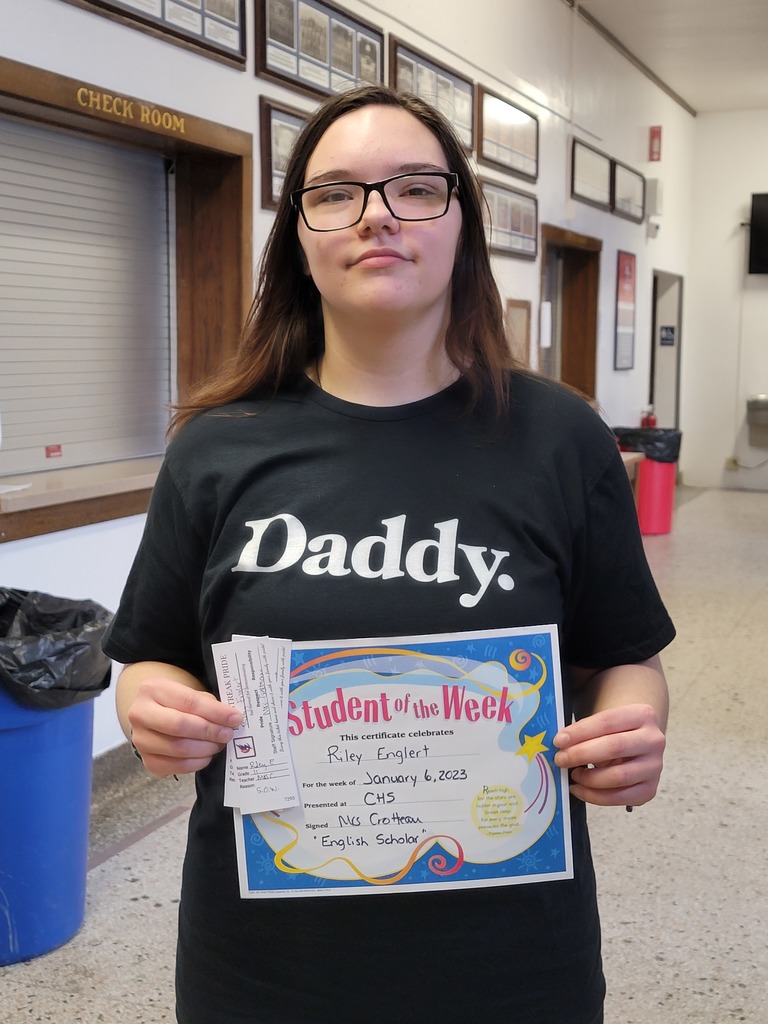 Happy New Year! PreK 4 making their faces and adding hat and party blowers!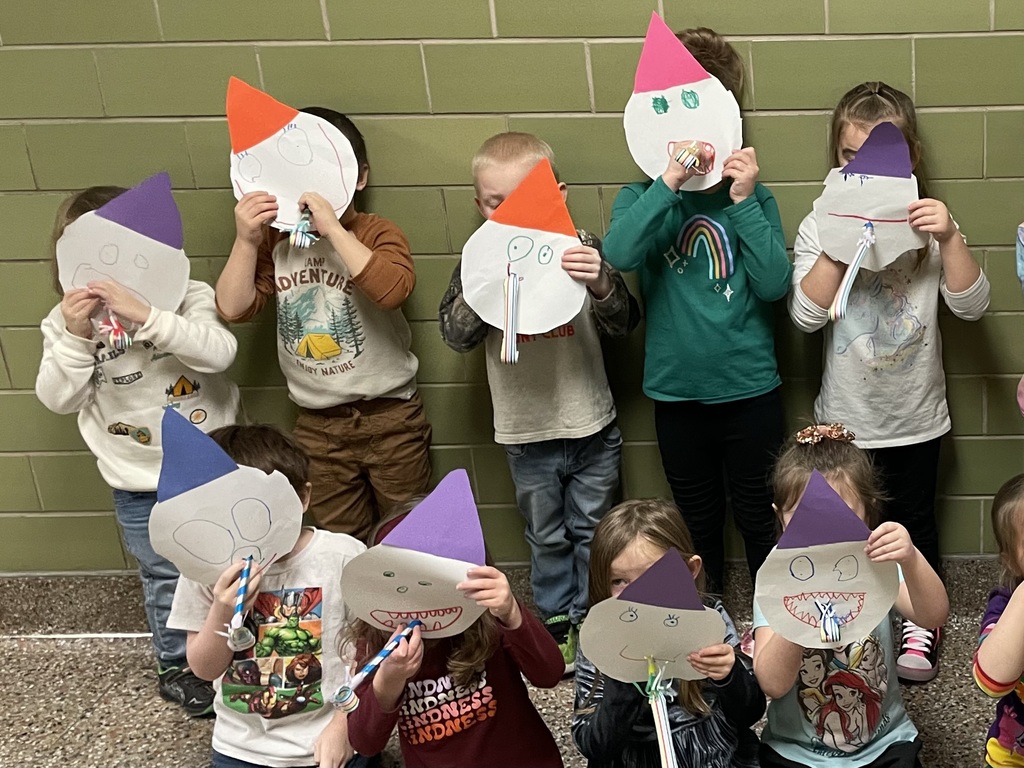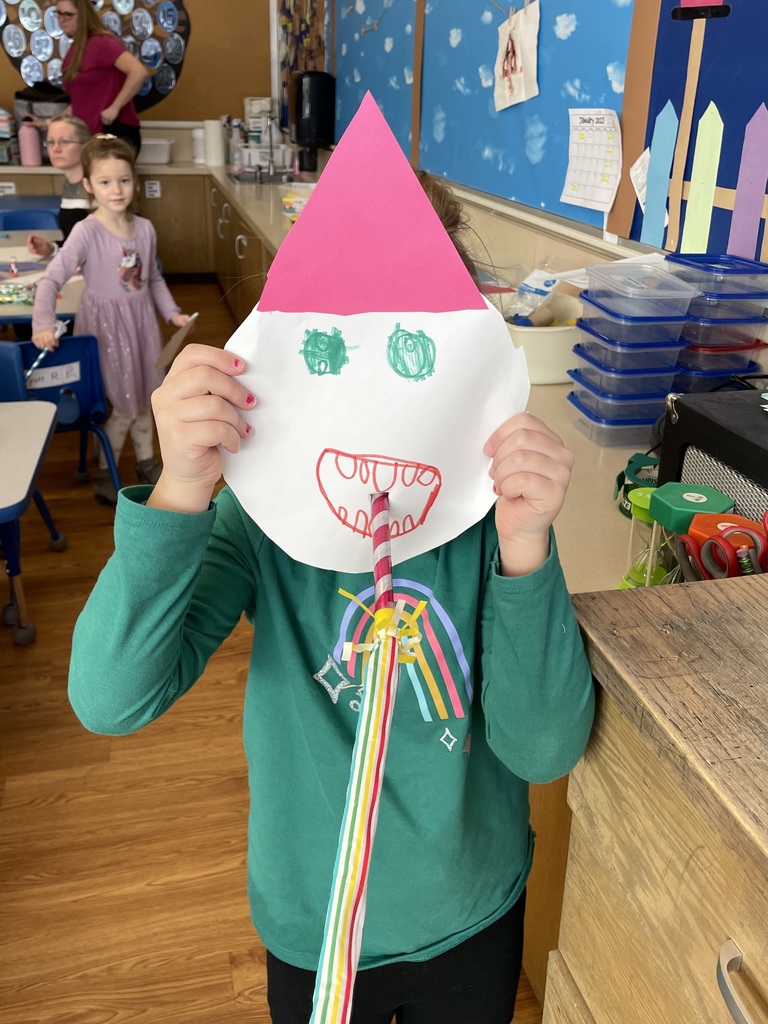 More Photos from Mrs. Jensen's Class and E-Learning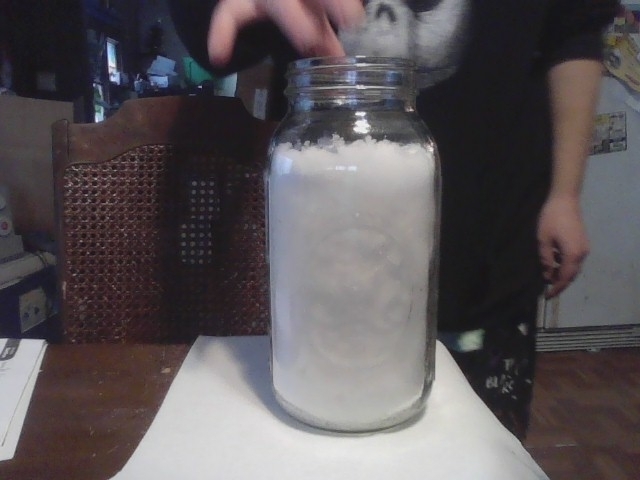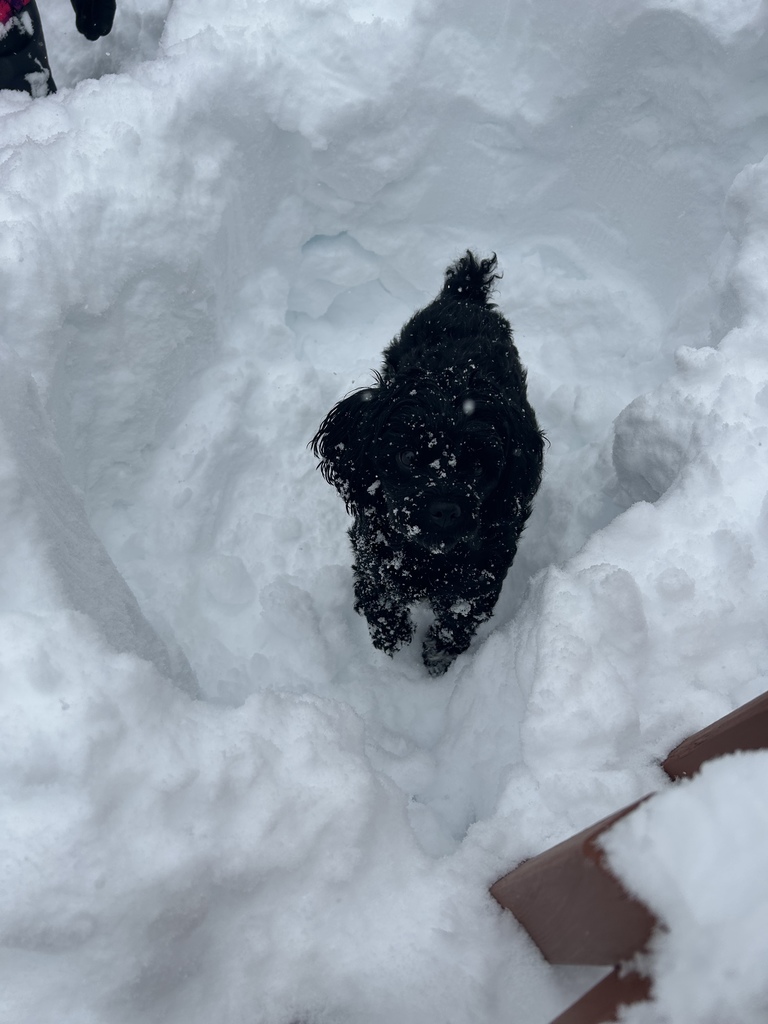 5th and 6th grade science students E-Learning STEAM Lessons Winter Science Experiments: How Much Water is in Snow? Winter is the perfect time for some simple science experiments--find out how much water is in snow! Students Practiced being Scientists by making "educated guesses" also called predictions as part of the Scientific Process. Students filled a jar packed with snow. Took some measurements. Made some predictions based on what they know and didn't know. How long will it take for the snow to melt? How much water will be in the jar? Winter Craft & Science: Nature Art with Ice All you need to make a winter ice sculpture to hang out your window or in your yard: Use a variety of colorful natural items: pine branches, cranberries, orange peels, cinnamon sticks, birdseed, leaves if you can find any. Be sure to use items safe for birds and other animals. Put your items and water into an interesting container that you can freeze. Be sure to put in some twine for a hanger.

Chisholm Public Schools will be open tomorrow. Bus travel will be down plowed roads only. Expect some delays.
Mrs. Schmitz class e-learning day projects are in full swing!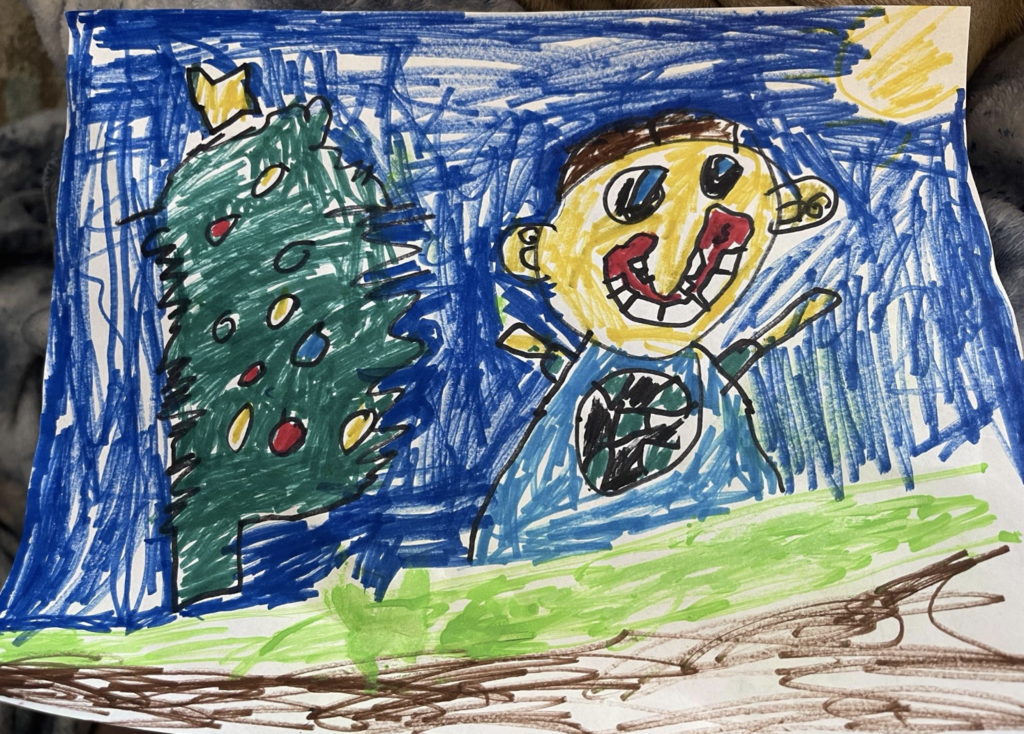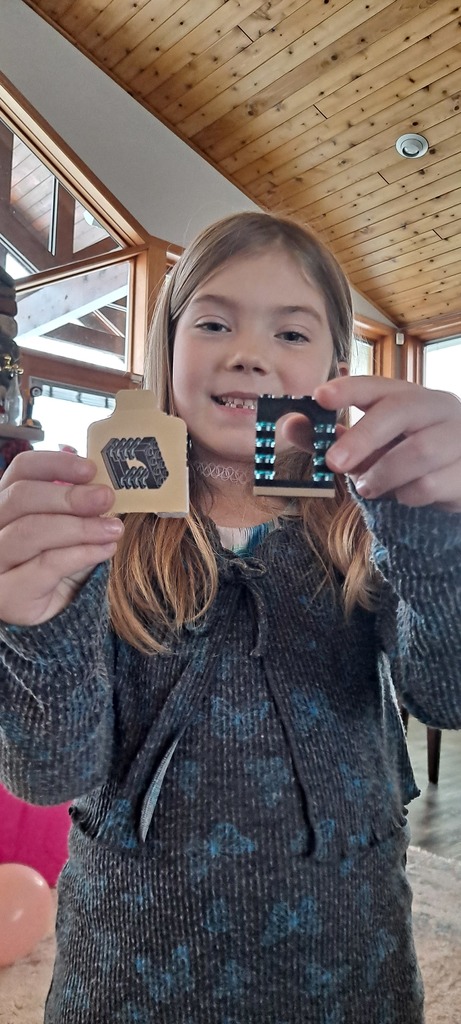 Grinch and Mr. Bones from Mrs. Rolle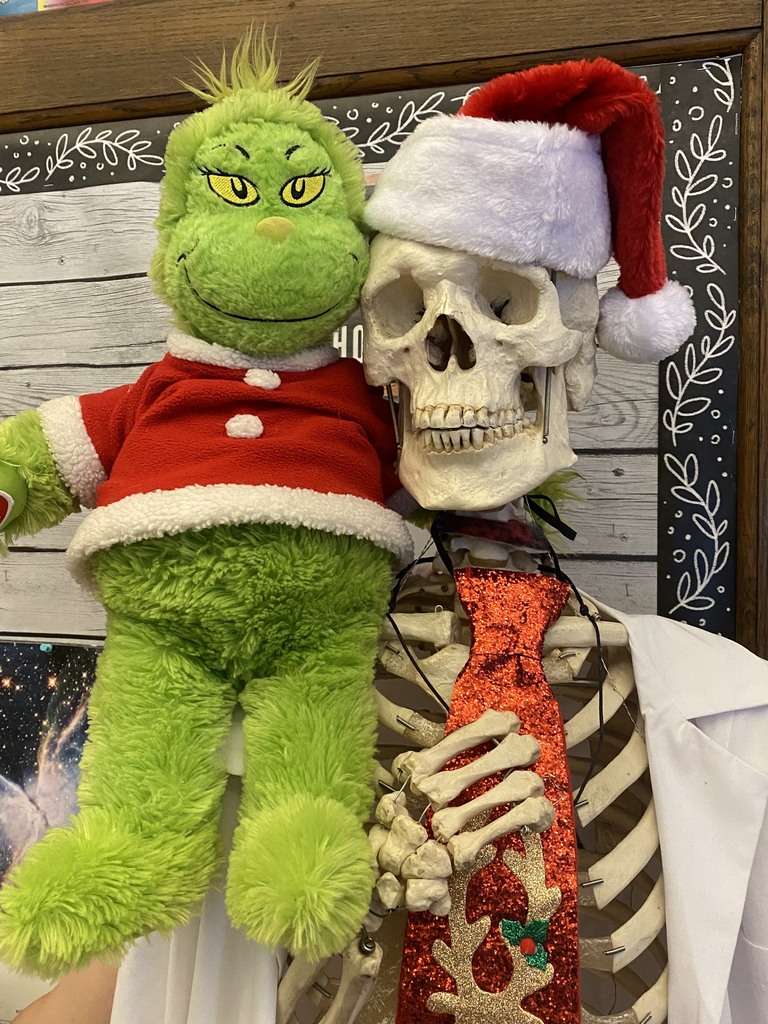 Important Message from ECFE: Due to the forecasted winter weather ECFE and School Resdiness will not be joining the Holly Jolly Holiday event at The MN Discovery Center tomorrow evening. We wish our families a happy holiday season! Be safe!

Due to the forecasted winter weather ECFE and School Readiness will no longer be joining the Holly Jolly Holiday event at The MN Discovery Center on Thursday (December 15) evening. We wish our families a happy holiday season! Be safe!
K-3 Holiday Music Program Photos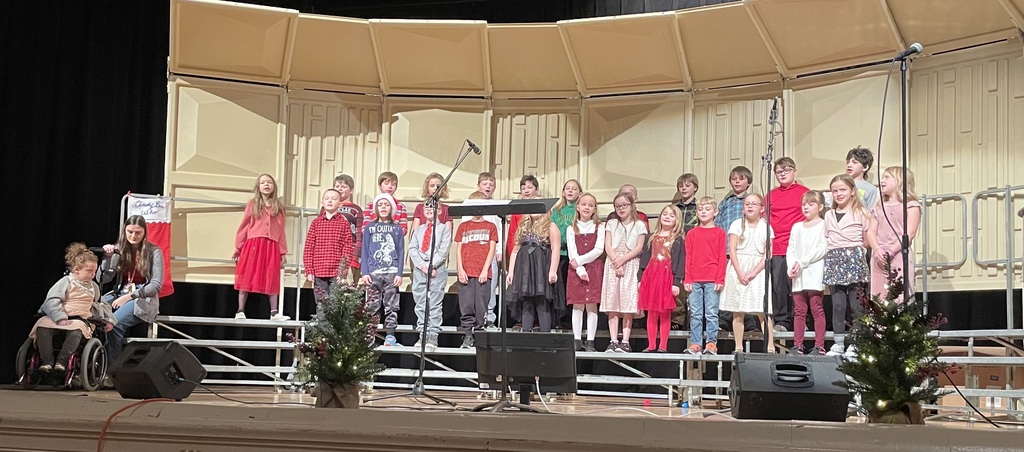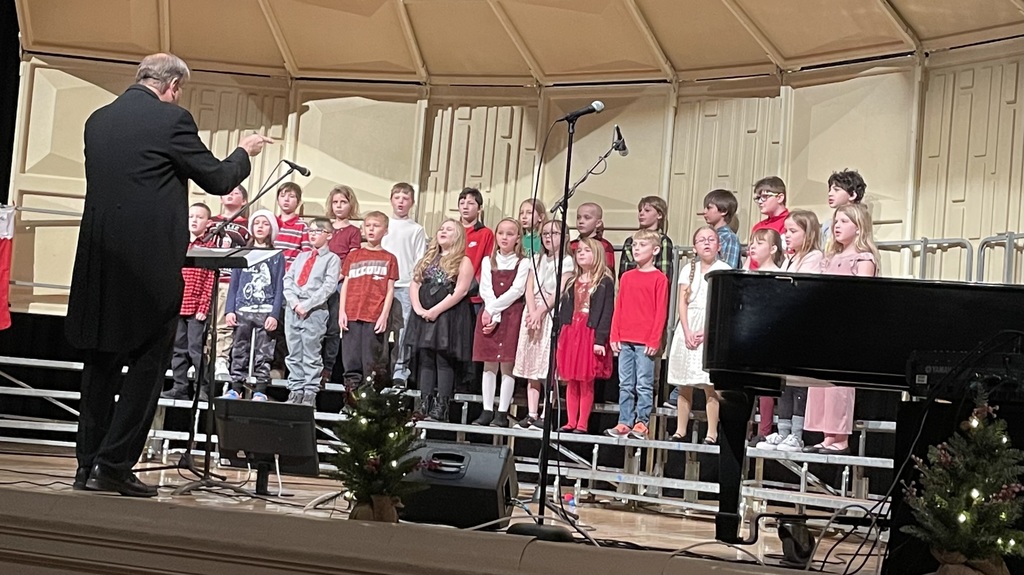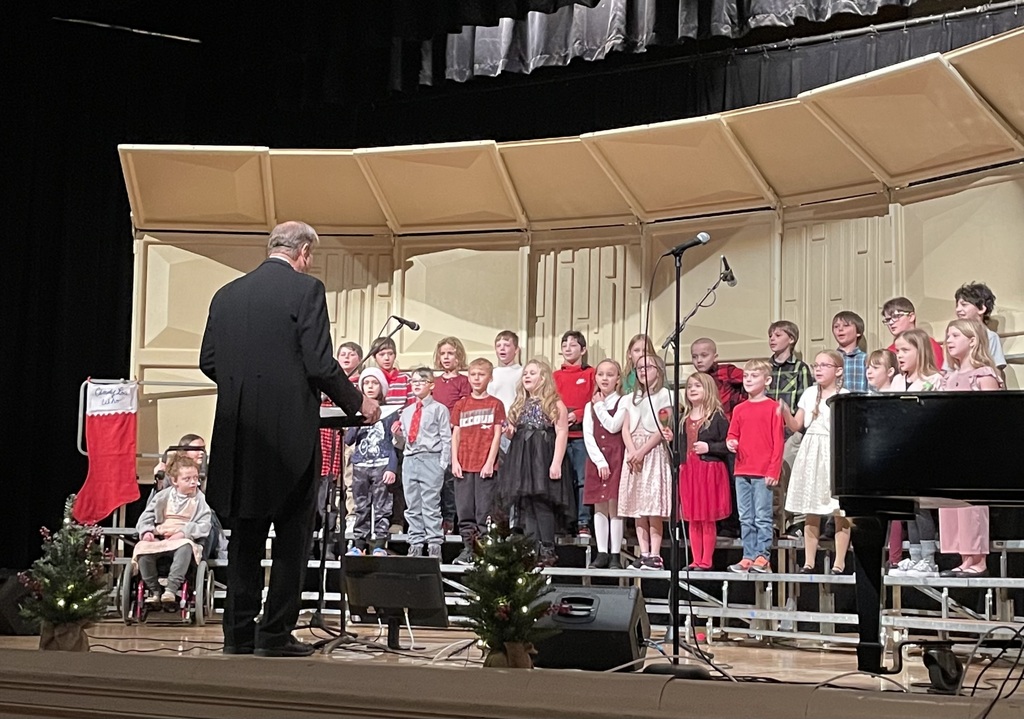 K-3 Holiday Music Program Photos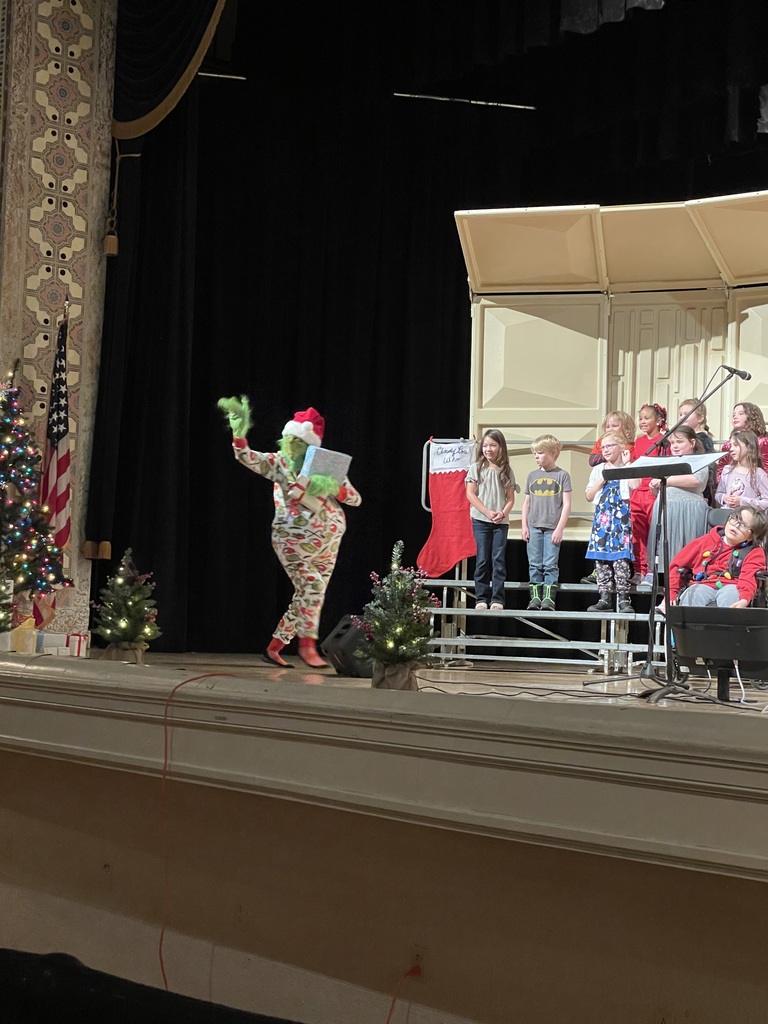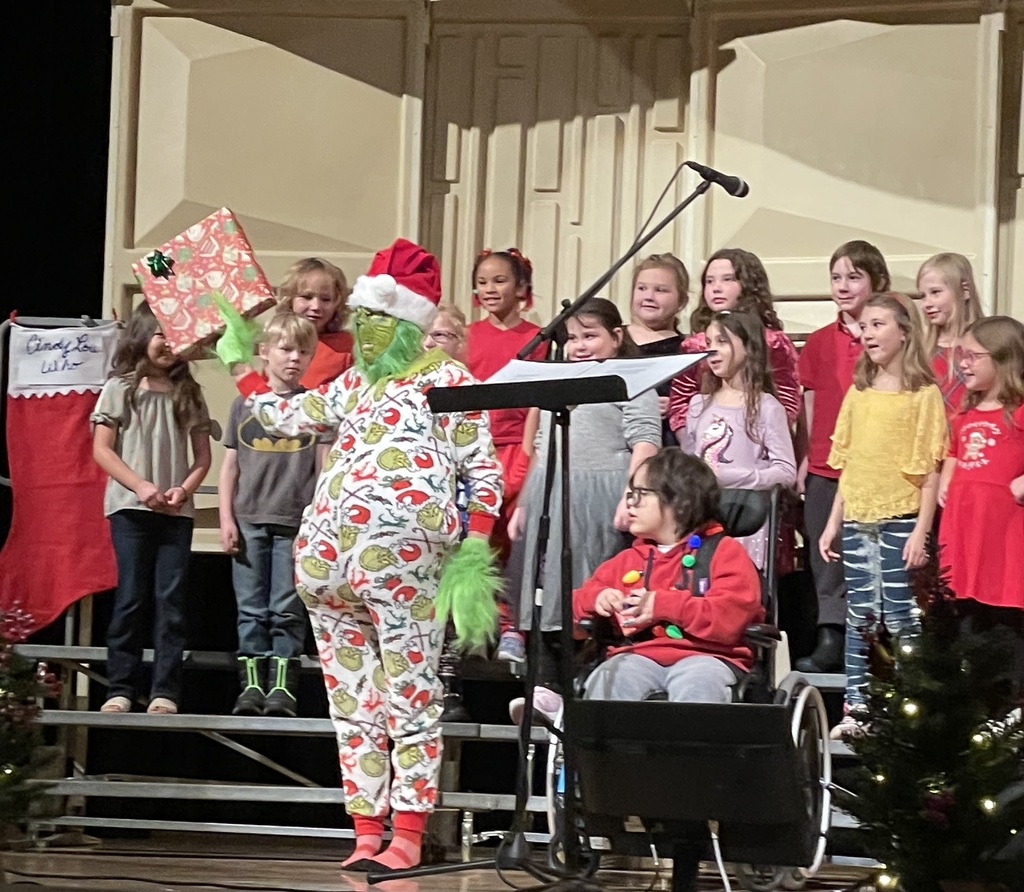 Due to unpredictable possibly severe / inclement weather, Chisholm Public Schools will be having an E-learning day Wednesday December 14th. (Teachers working remotely.) Students will need to communicate with each of their teachers for work for the day and check-in for attendance. E-Learning packets for K-3 are available on our website or smartphone app under Menu -> Documents -> E-Learning Plans
Due to several students being out sick today, the Boys Swimming meet is postponed and will happen another day. Sorry for the inconvenience.
Riley Podlogar – Nominated by Mr. Freitas Riley has really grown as a musician. He is always making up new songs or figuring things out by ear, and is a positive presence in the Junior High Band. I can just tell he really loves music. Keep up the great work Riley! Aiden Barabe – Nominated by Mrs. Rolle I nominate Aiden Barabe for student of the week. Aiden comes to class prepared, turns in his work on time, and is always polite and kind to students and staff. He is a true example of what Bluestreak Pride is. Thank you Aiden for being an asset to our science class and school. (Not pictured) Mr. Freitas – Nominated by Charles Thompson Now that the band concert is fast approaching, Mr. Freitas's commitment and focus towards improving the pieces we are playing for the concert is unparalleled. While this task is surely stressful, he continues to make it joyful for the band to make music. Band class is one of my favorite activities of every day and I cannot thank Mr. Freitas enough for his hard work. Mrs. Allen – Nominated by Carly Alzen Mrs. Allen was a very good teacher, she understands when you have something going on, even as the Dean of Students. She's positive and has been there for me since I came to the high school. I really appreciate her and she's like a role model.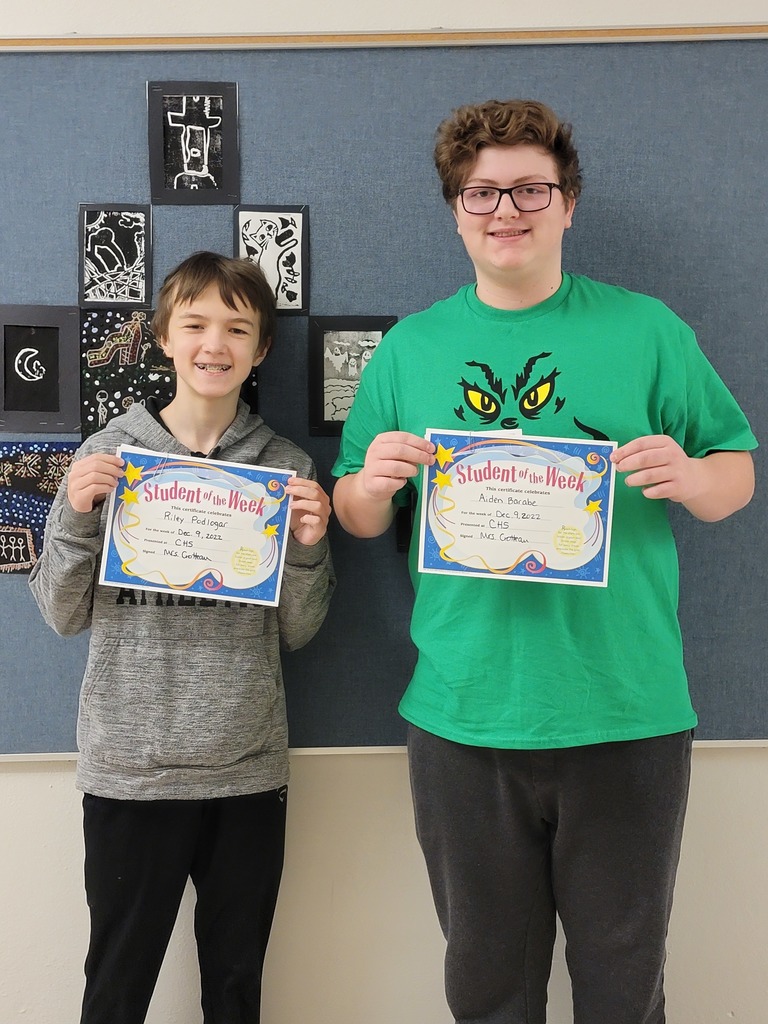 Kindergarteners at the Christmas Concert Today!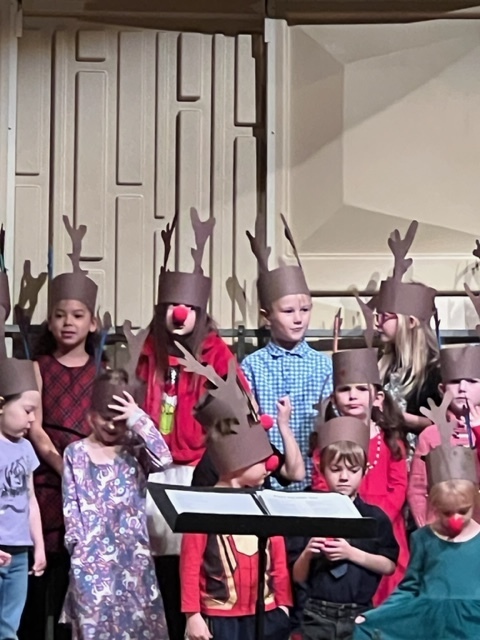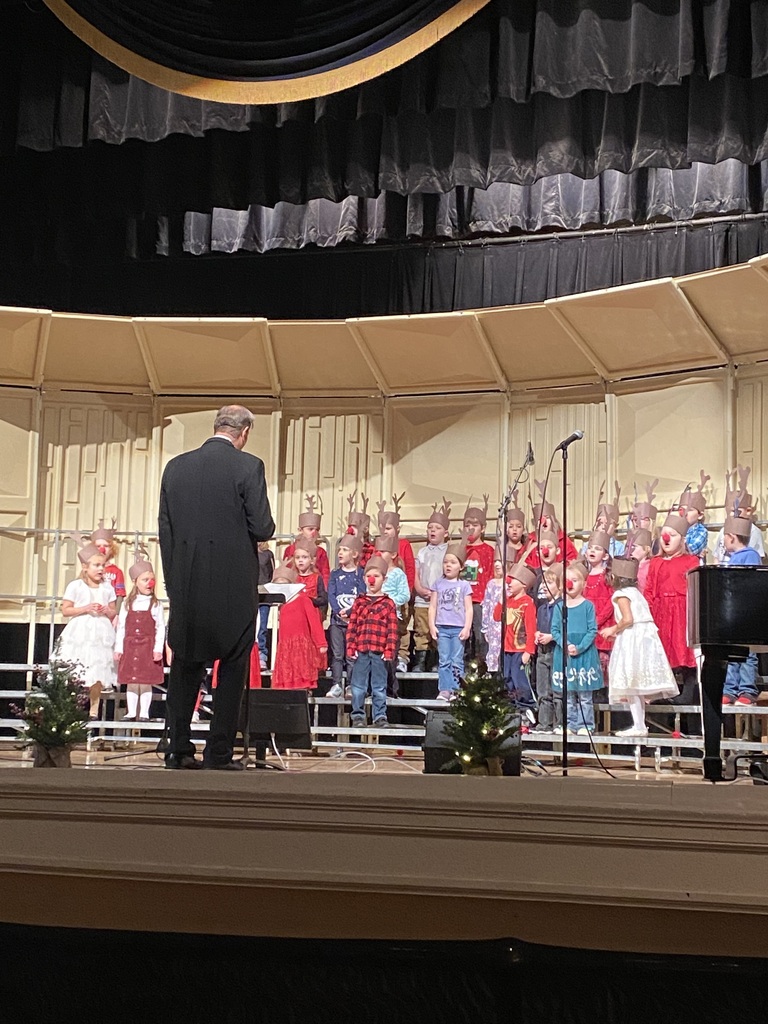 They look like twins and they share a name! Lucy and Lucy were thrilled to see that they are dressed alike for the concert!
We are practicing reading books to become better readers. We use reading strategies to figure out words we don't know. We are working on building our stamina, and our goal is to read for 20 minutes before winter break. 📚