Shhh, the students are silently sitting at their desks! Recognize anyone? These are our self-portraits!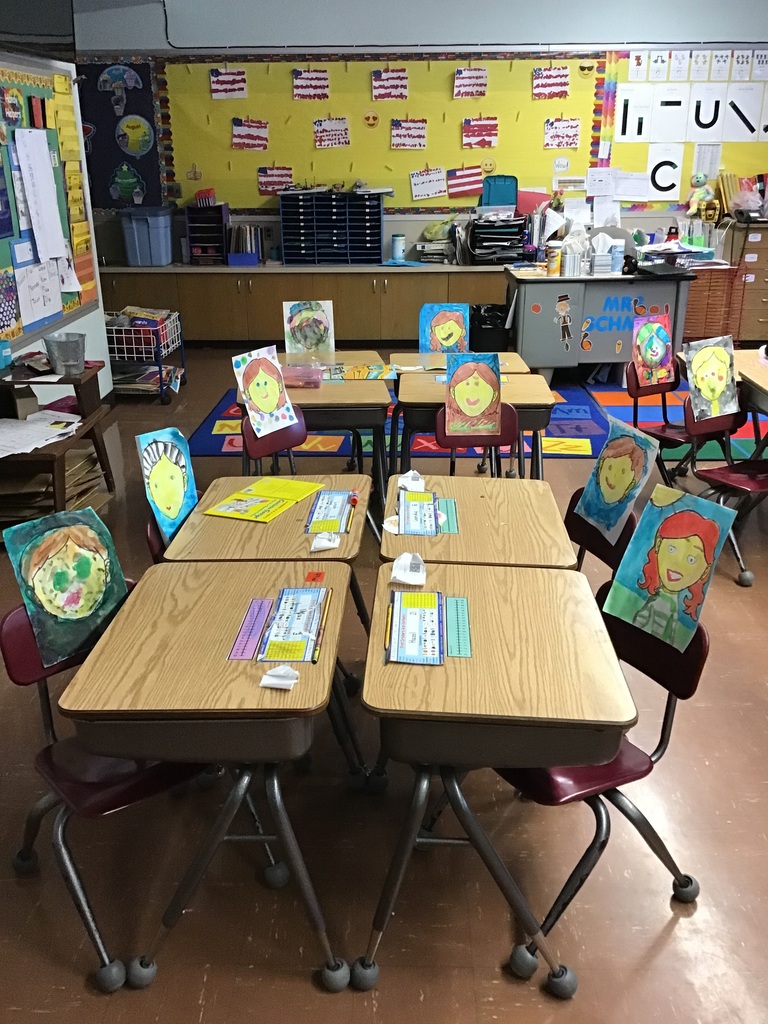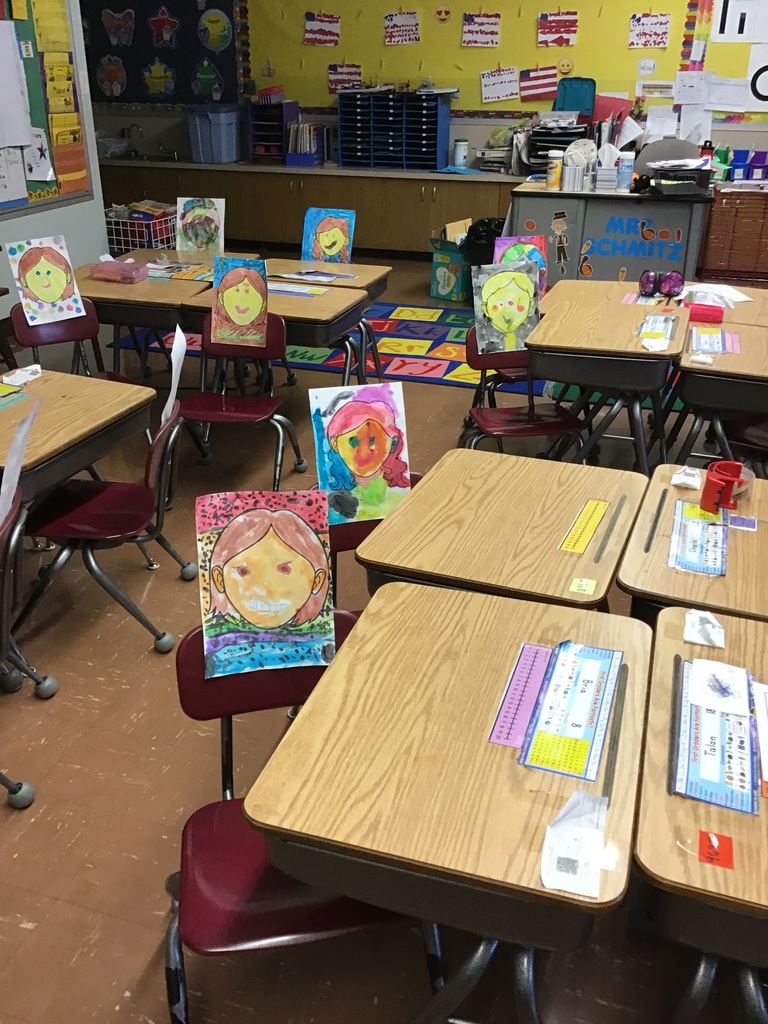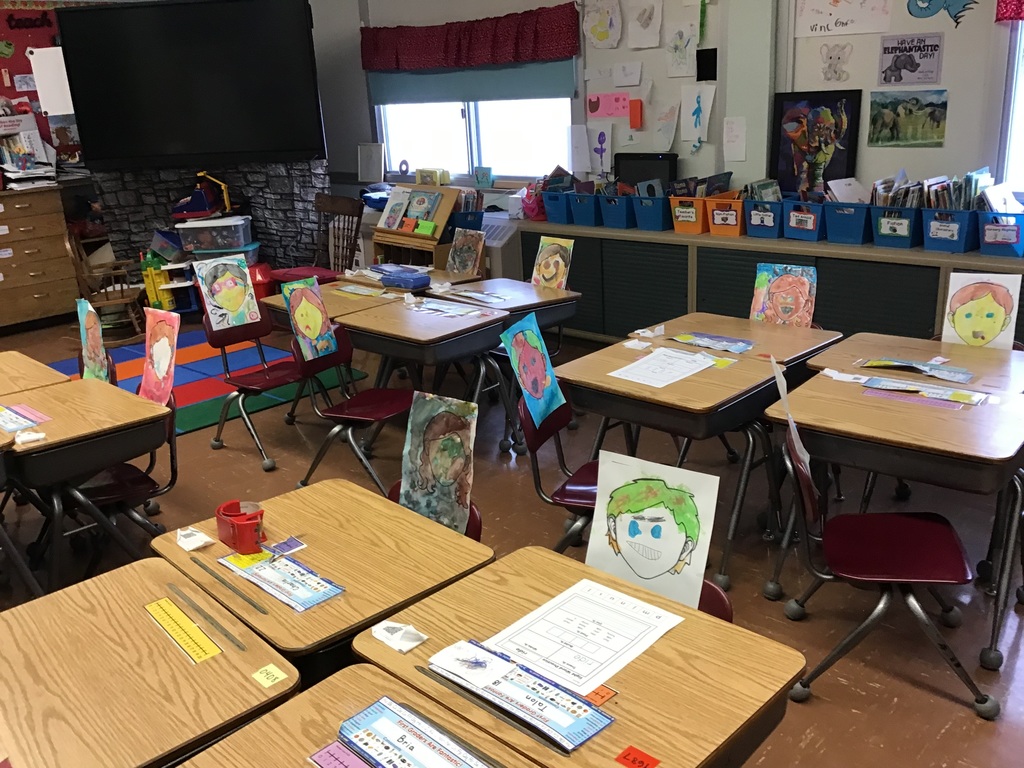 Ms. Falcone's 2nd graders watch the live cam at the San Diego Zoo in California every day during snack. We have become fascinated by the panda bear who "Chows" down while we eat. The class named the panda Chow Chow. We wrote letters to the zoo asking the zookeeper questions about the panda. The letters are headed off in the mail all the way to California hoping for a reply.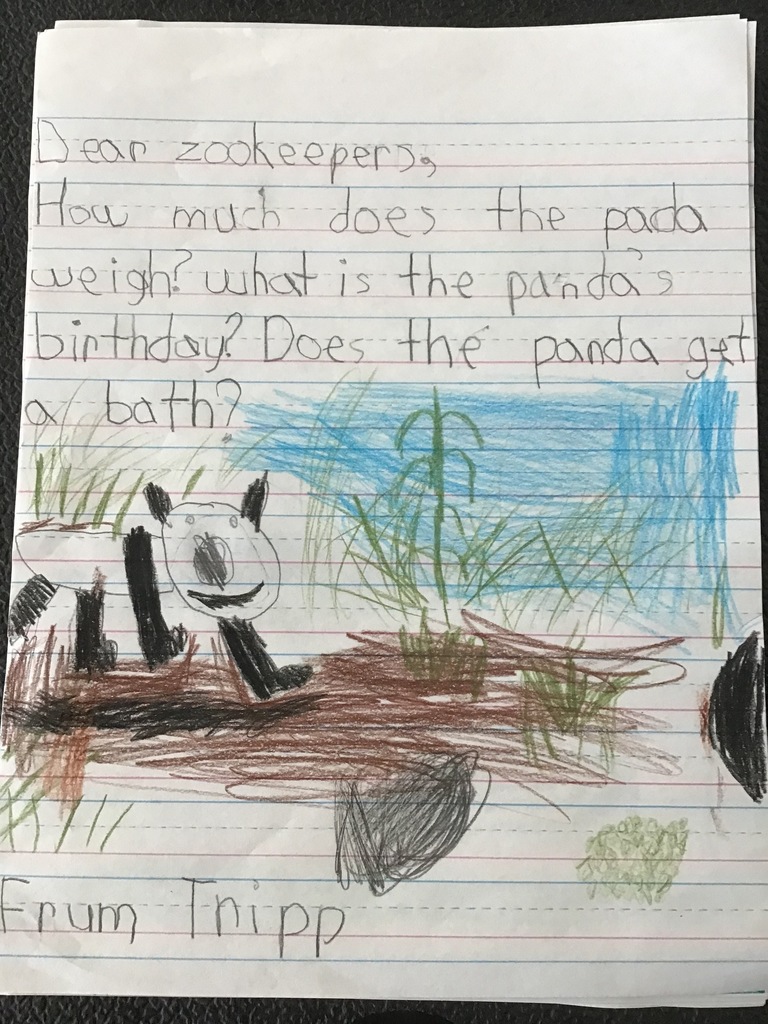 Bluestreak Adopt-A-Yearbook is HERE and in its FIRST YEAR! The Chisholm High School Yearbook Team is offering an adopt-a-student program, a scholarship program for students who cannot purchase a yearbook. Please help us spread the word. Businesses, organizations, or individuals who would like to participate in the program can donate the base cost of one or more book(s), $75 (this includes taxes) to the school yearbook program, and the money is used to purchase a yearbook for a student in need. Seniors with special circumstances or hardships are given priority, and then we go down the list by grade level and financial need. We keep this information confidential, and administration helps with the selection process. If you or your organization would like to adopt a student, please contact the yearbook adviser at
tvake@chisholm.k12.mn.us
or 218-421-8057. This program is Cash or Check ONLY and online orders will not work. Thank you so very much for your continued support of our program. If you have any questions, please contact Mr. Vake. Go Bluestreaks!
These 3rd Graders met "Tessa the Turkey" who was active, bold, responsible, honest, polite, and respectful. Check out what they said about their own character traits.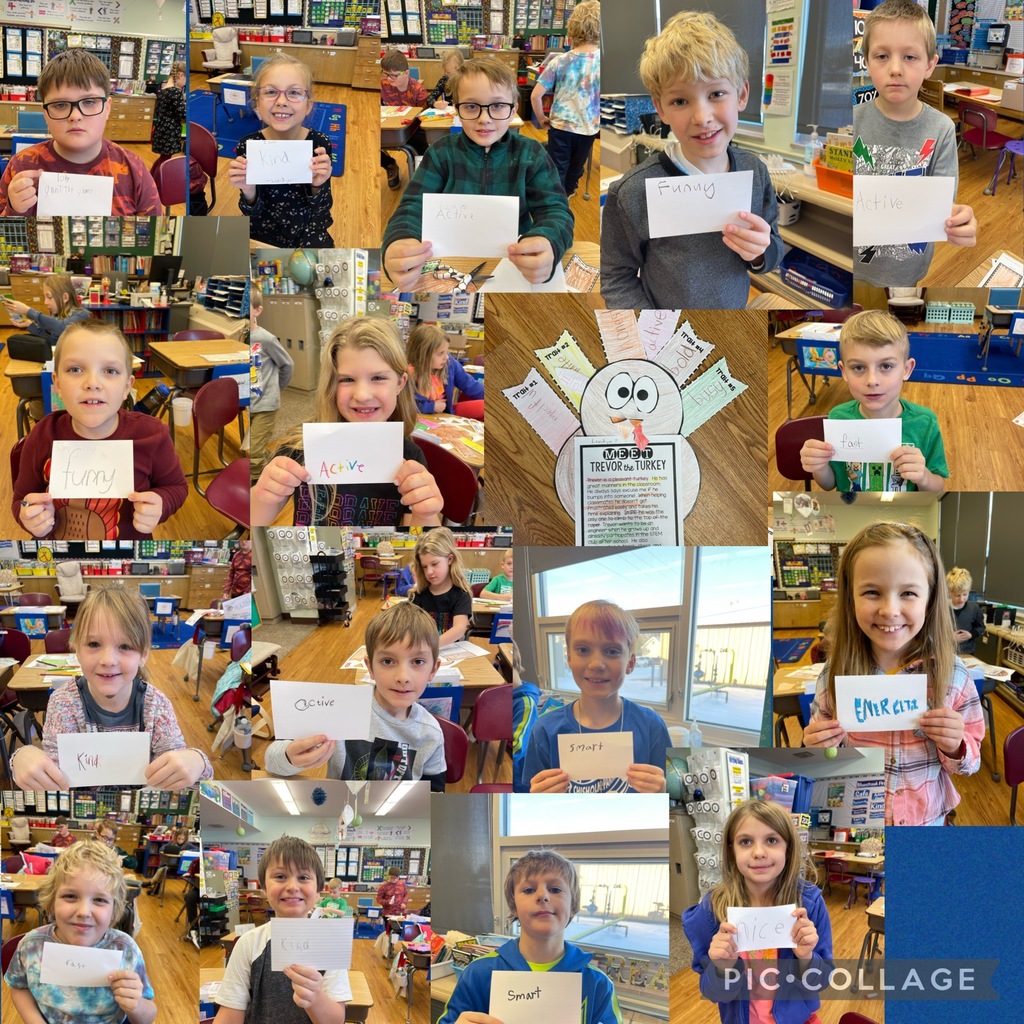 Part 2 We learned some history of the cornucopia, did a ripped paper art project to create cornucopia placemats, and then created a yummy cornucopia with Bugles, frosting, and Trix cereal. Happy Thanksgiving!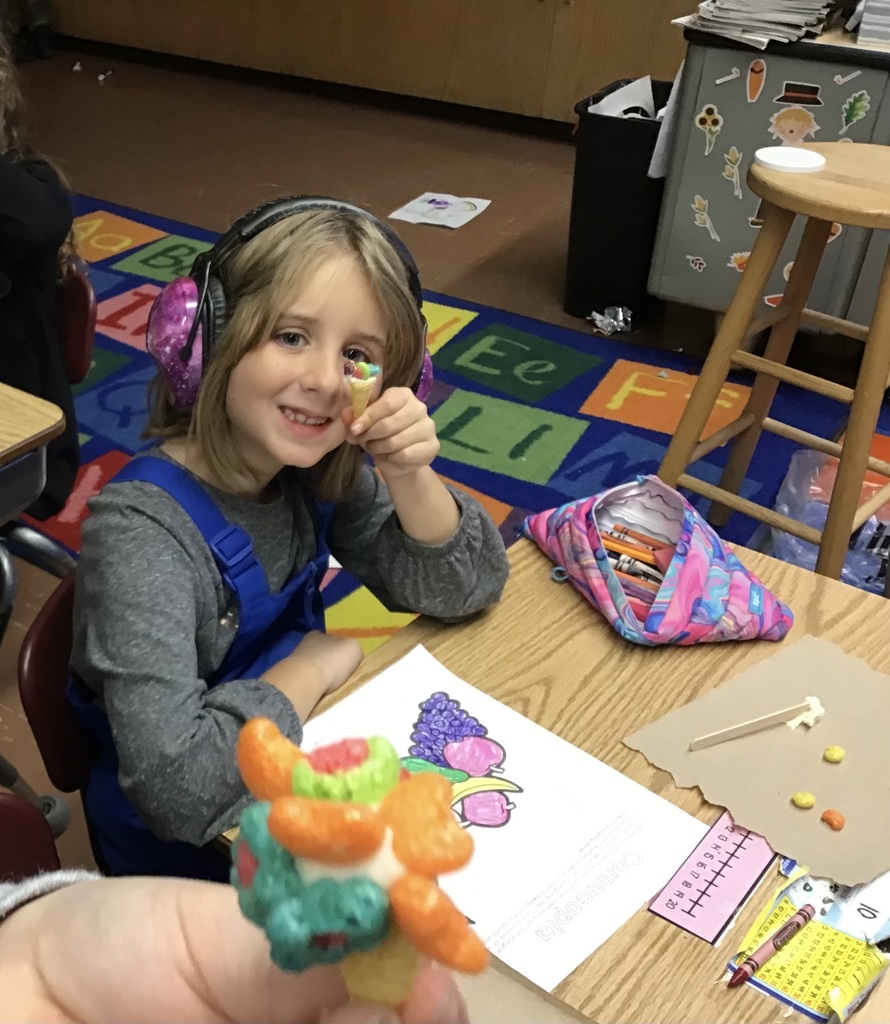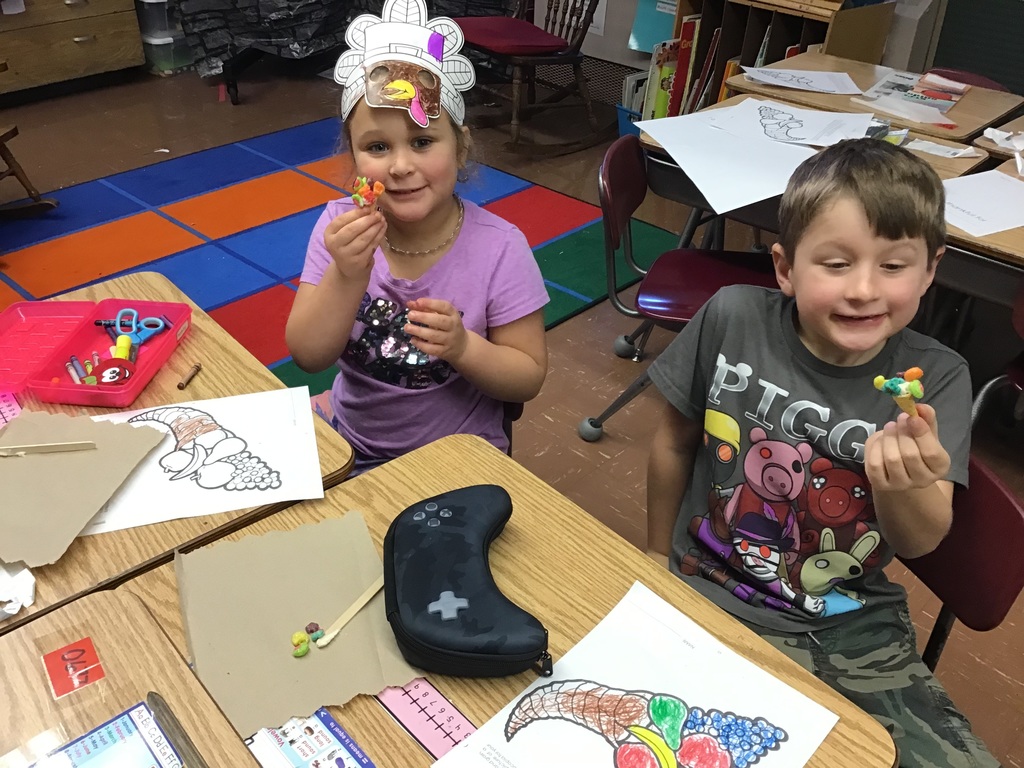 We learned some history of the cornucopia, did a ripped paper art project to create cornucopia placemats, and then created a yummy cornucopia with Bugles, frosting, and Trix cereal. Happy Thanksgiving!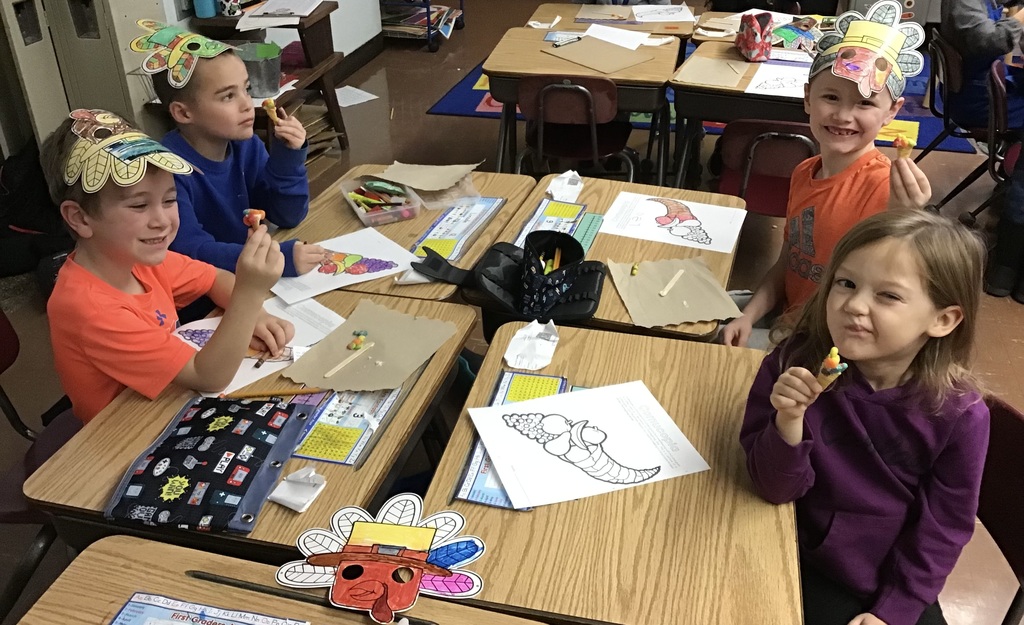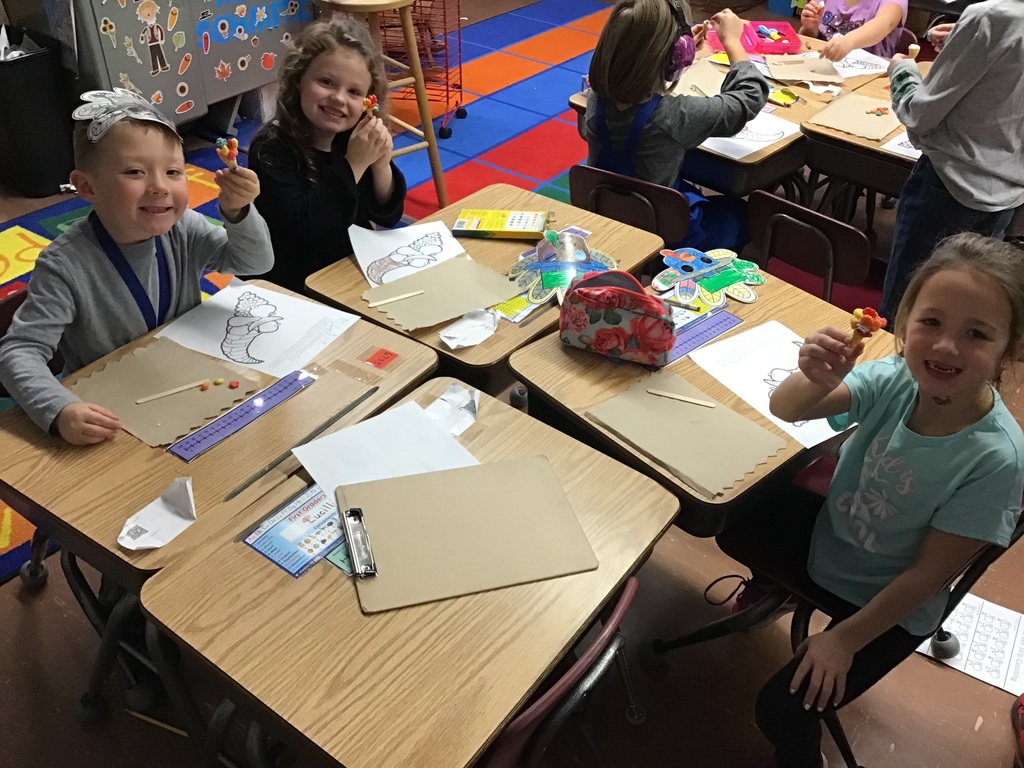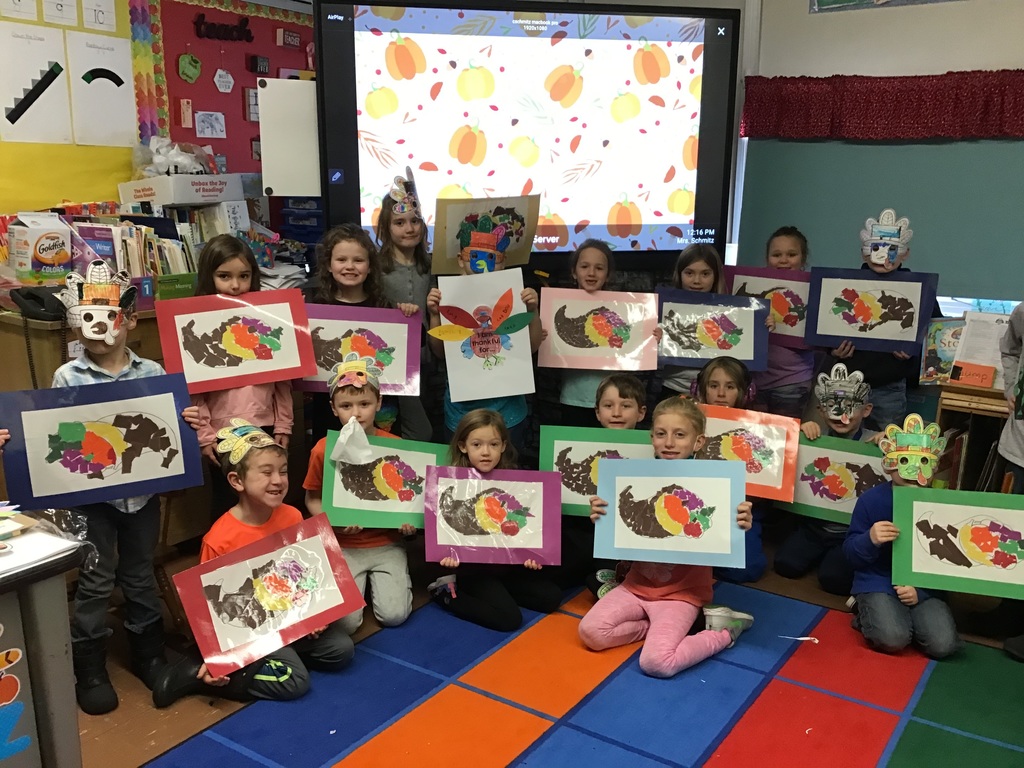 After brainstorming what we are thankful for, we wrote our ideas on our thankful turkey's feathers. Some of our ideas include: family, friends, food, learning, freedom, cousins, God, soldiers, and animals.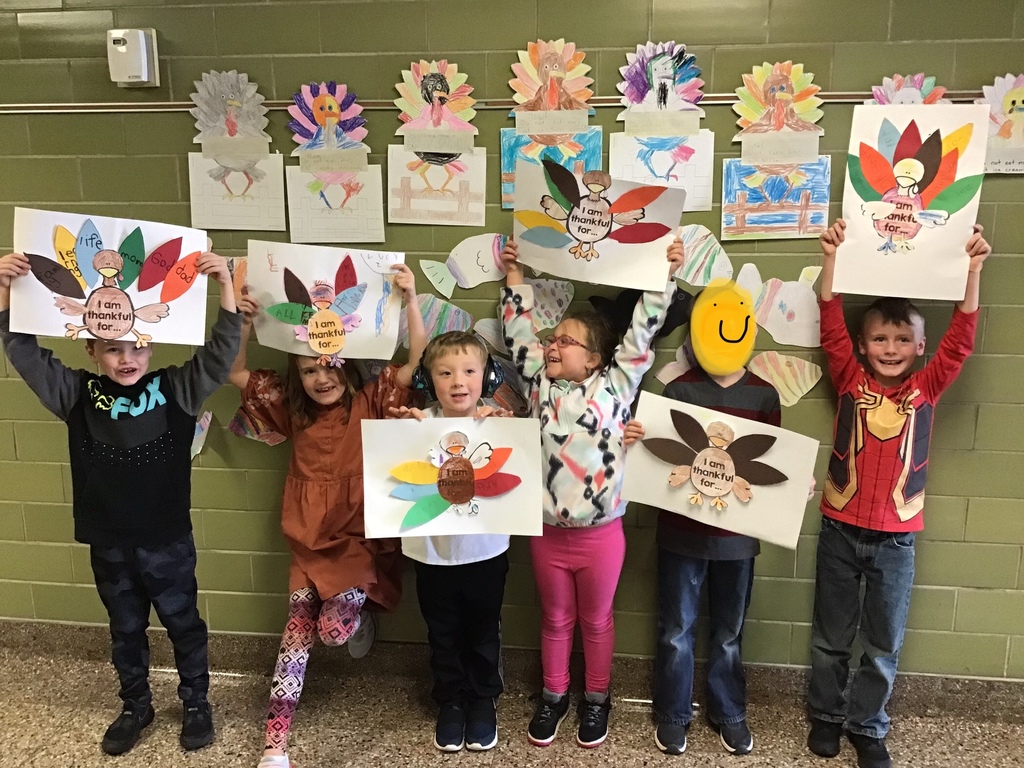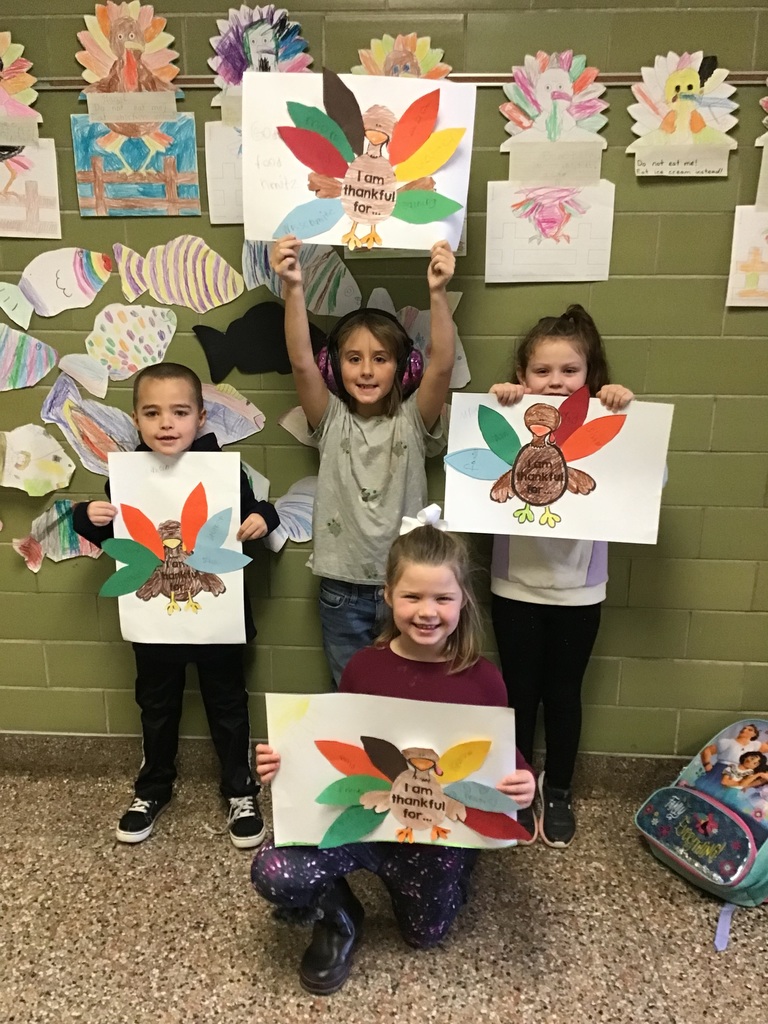 Grateful for family in Pre-k 3!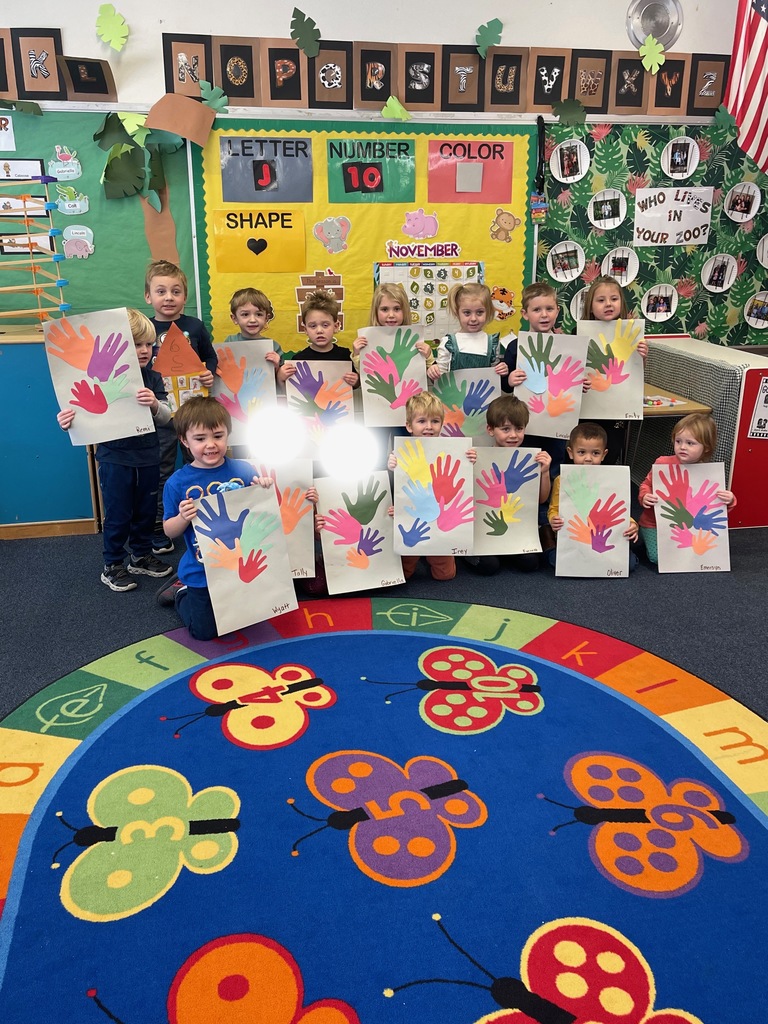 The Chisholm Kiwanis Club presents "Holly Jolly Holiday" a holiday celebration! When: Thursday, December 15, 2022 4:00-7:00 pm Where: The MN Discovery Center THIS IS A FREE EVENT Chisholm ECFE and SR have been invited to join in the fun! There will be holiday-themed stations appropriate for all ages, a holiday movie, a Sloppy Joe supper, a FREE book, and a VERY special guest! ECFE/SR families please email Dawn at
dkoski@chisholm.k12.mn.us
to pre-register (or sign up with your child's teacher). Thank you!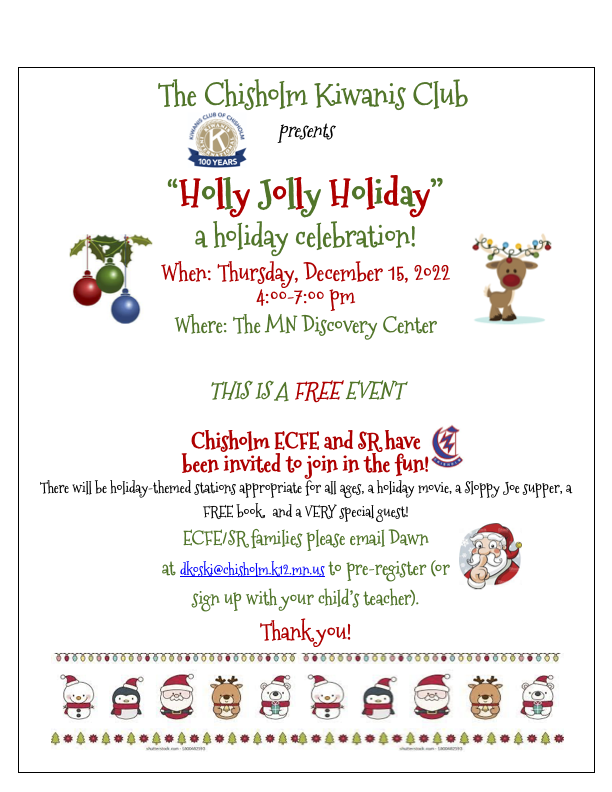 WHO WANTS COOKIES!! Starting next week, for two weeks only the Student Council will be selling fresh cookies to be delivered at the end of first hour on Friday December 2nd and Friday December 9th. Cookies may be purchased by the office before school starts on Wednesday and Thursday for delivery on Friday. Half of the profits will go to support the local food shelf, the other half will be used by the Student Council for student activities. Two Chocolate Chip M&M cookies for only $1.00
Art Club will be meeting every month on the following days of the week. Every Monday from 3pm to 4:30pm. "for everyone" Every Thursday at lunch for "high school 7th thru 12th grades PLEASE SIGN UP for ART CLUB in Room 215 Before our first Meeting on Thursday, Nov. 10th. Any questions email Ms. Carroll:
ecarroll@chisholm.k12.mn.us
Our friend Kamilla has been practicing her reading skills at home and brought in one of her favorite books to share with the class. She did a great job reading to her classmates. Thanks, Kami!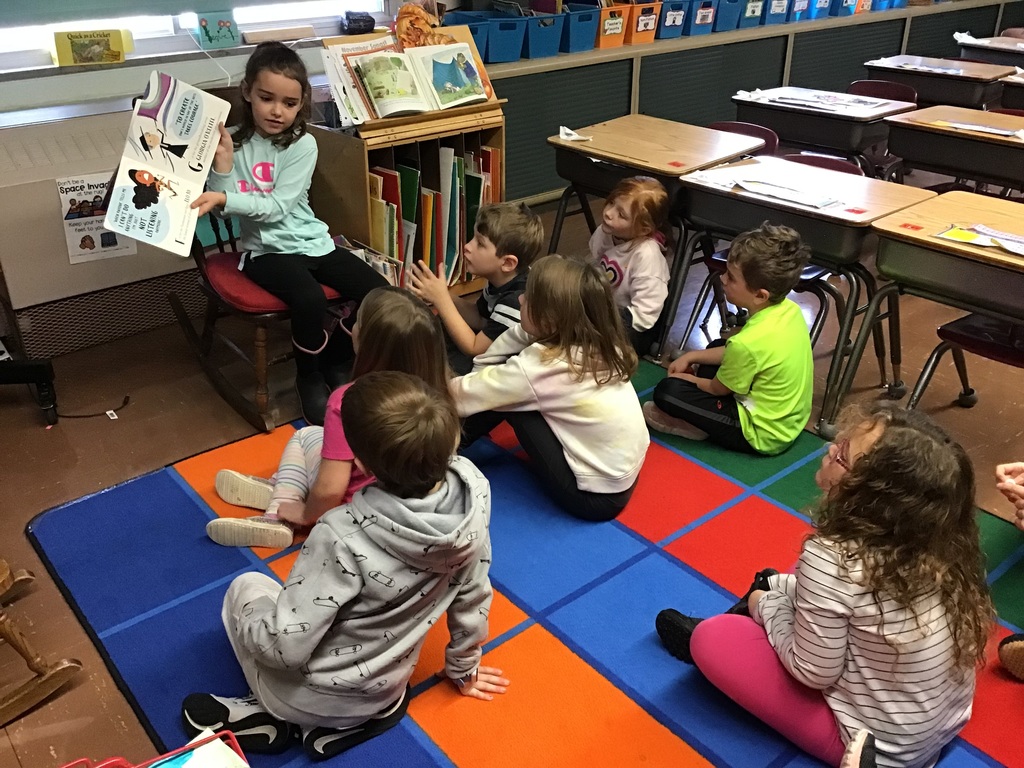 These young artists are hard at work after a lesson on self-portraits. Stay tuned to see the finished products.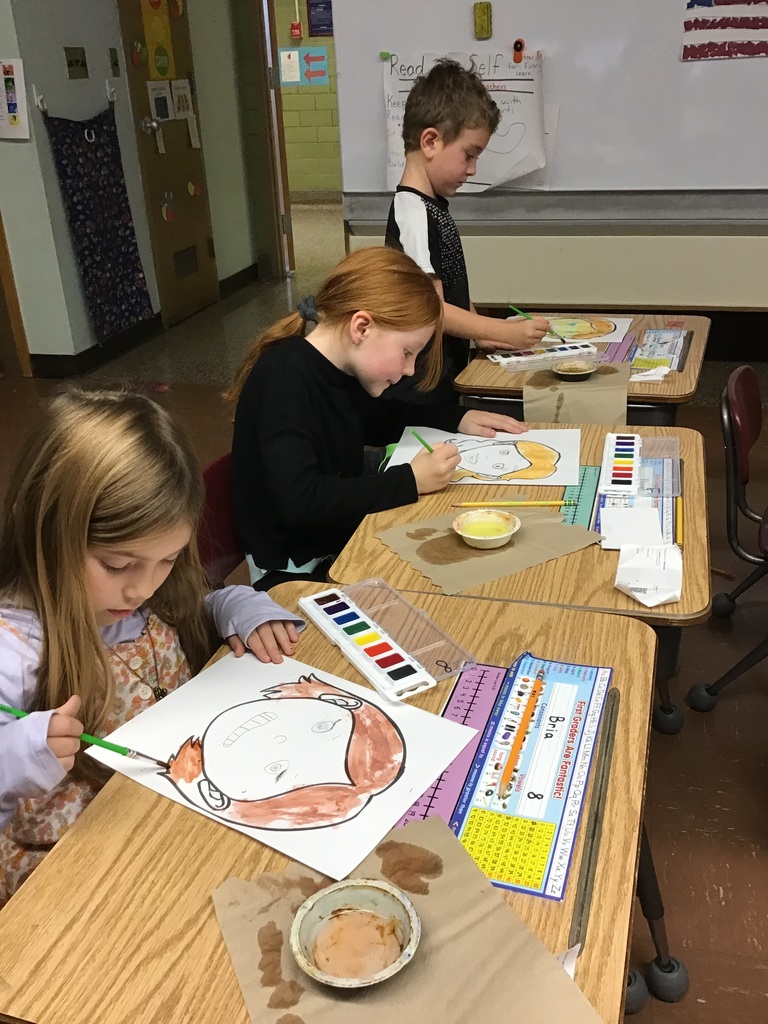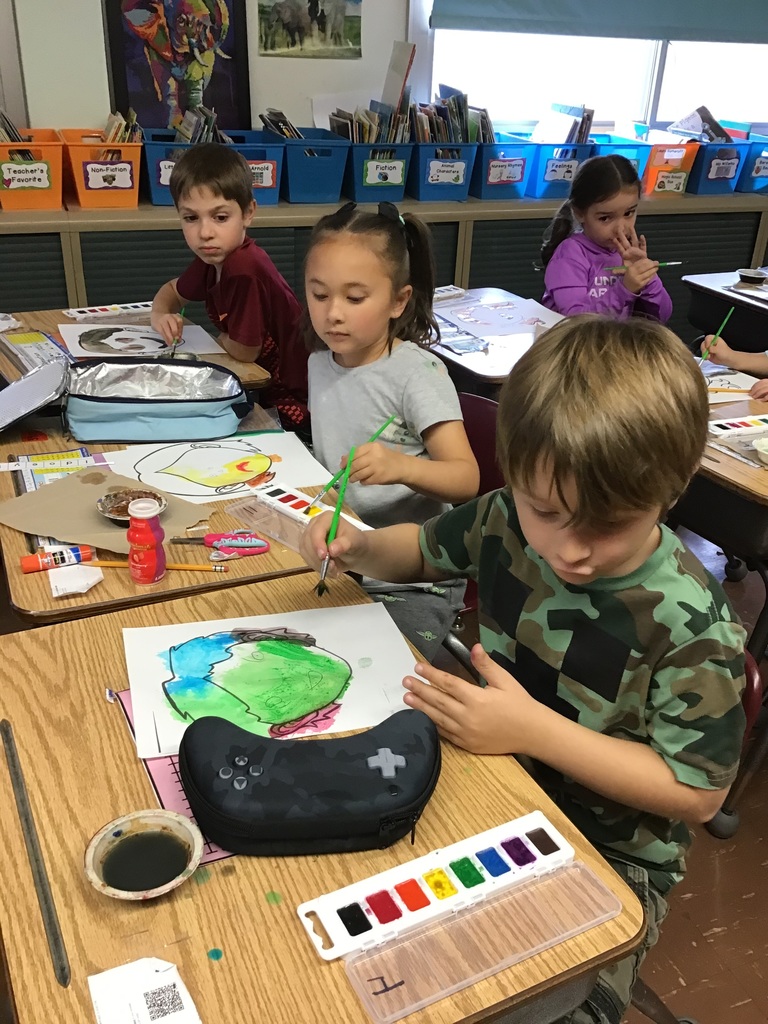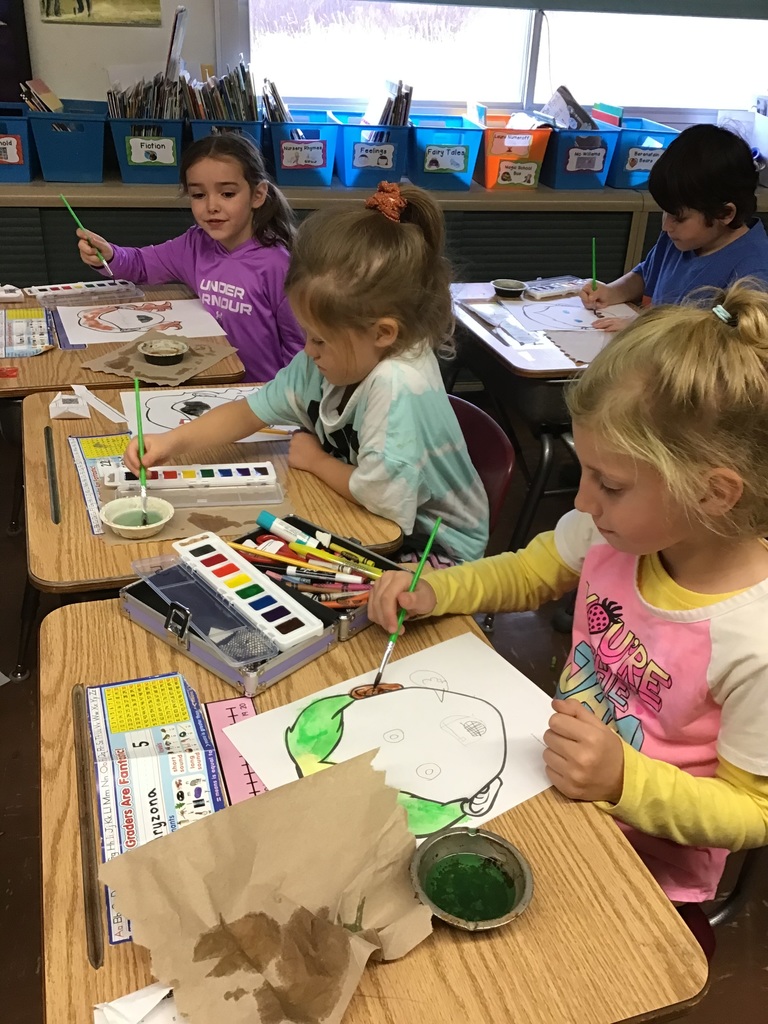 Thank you to the community!!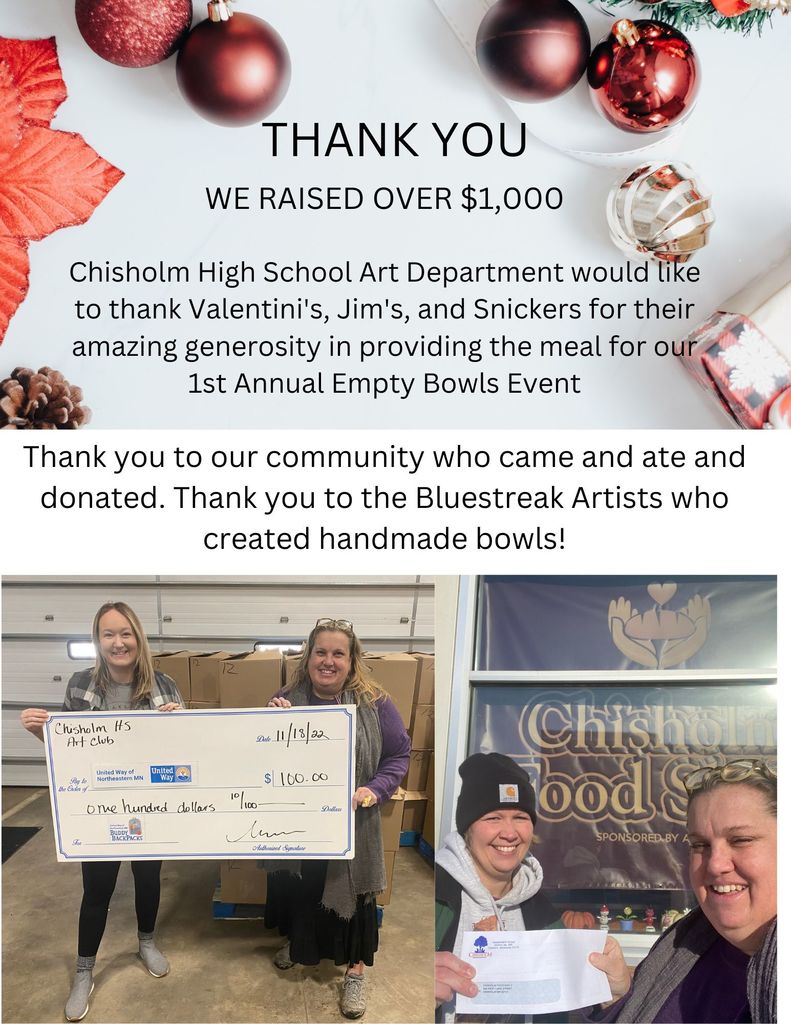 The Student Council would like to thank the Staff, Students and Community members that signed up for the blood drive. We are happy to announce that Chisholm will be hosting the Bloodmobile on April 26th from 9:00-3:30! Watch for more information this spring!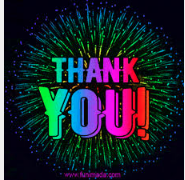 Mrs. Barabe – Nominated by Jade Gustafson Mrs. Barabe is the one of the best paraprofessionals there is. She doesn't lose her patience with kids and is really funny and smart! she does a really good job of doing her job! Thank you Mrs. Barabe!! Dakota Olson – Nominated by Mrs. Wopata I have been so impressed with how Dakota completes her work and does it with excellence. She was not able to attend much during the first quarter and yet still managed to complete every assignment and do most of them beyond my expectations. In addition, she is respectful, kind, and goal oriented. I appreciate your hard work and effort Dakota! I'm glad to have you in class. Kylie Schow – Nominated by Mrs. Fleming Kylie has great enthusiasm and insight during class. She is willing to participate, and she isn't afraid to ask questions both during group discussions and one on one. She is curious and that is reflected in our conversations and the work she turns in.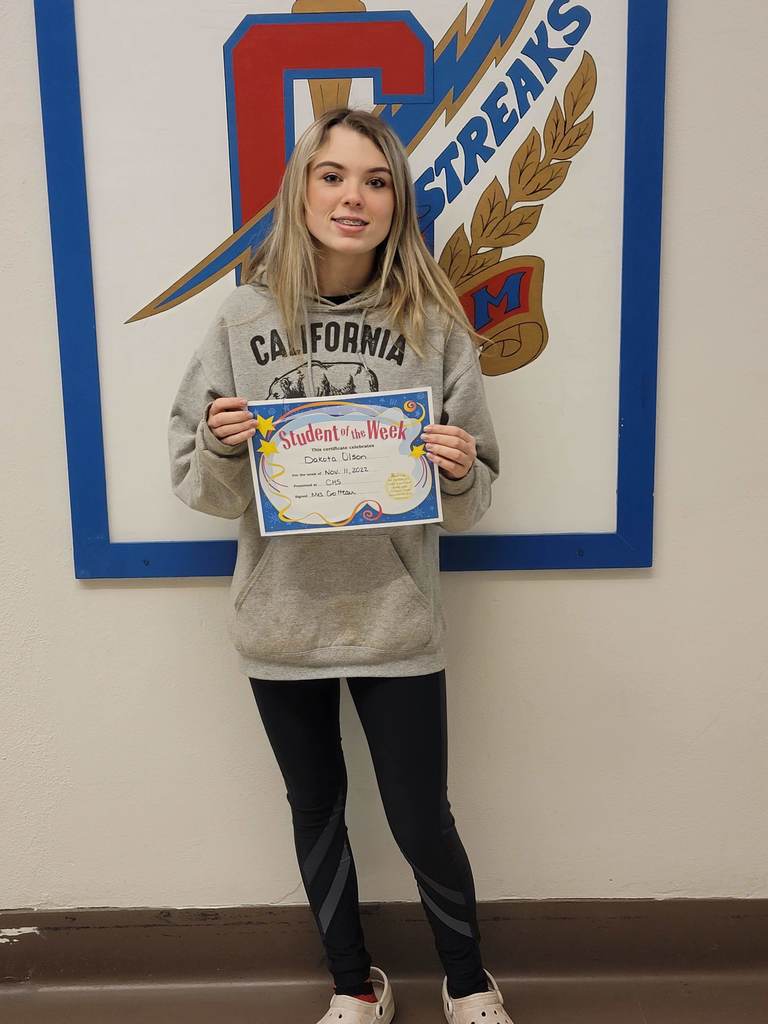 Here's the text on the collage I just sent PreK4 learning about healthy foods. Dramatic play grocery store, fresh squeezed orange juice, fine motor Cheerio tower and board game Stone Soup!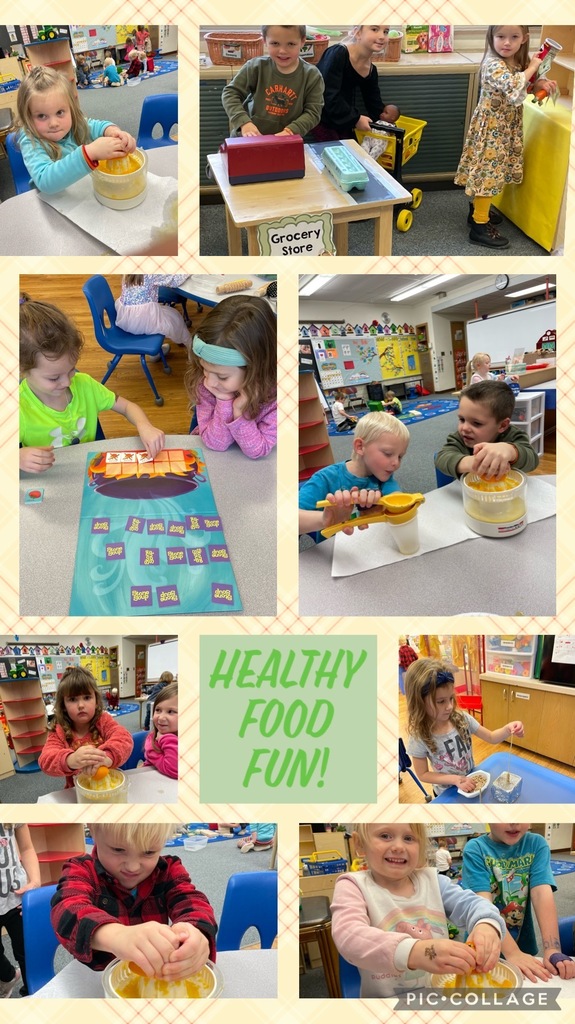 🇺🇸We ended this week by attending the Veteran's Day Program, learning history and some life lessons about our freedoms.🇺🇸Thank you! ❤️Team Work does make the Dream Work!💙 Here are the CE BlueStreak Pride winners this week of 11/11/22! Students and staff working together!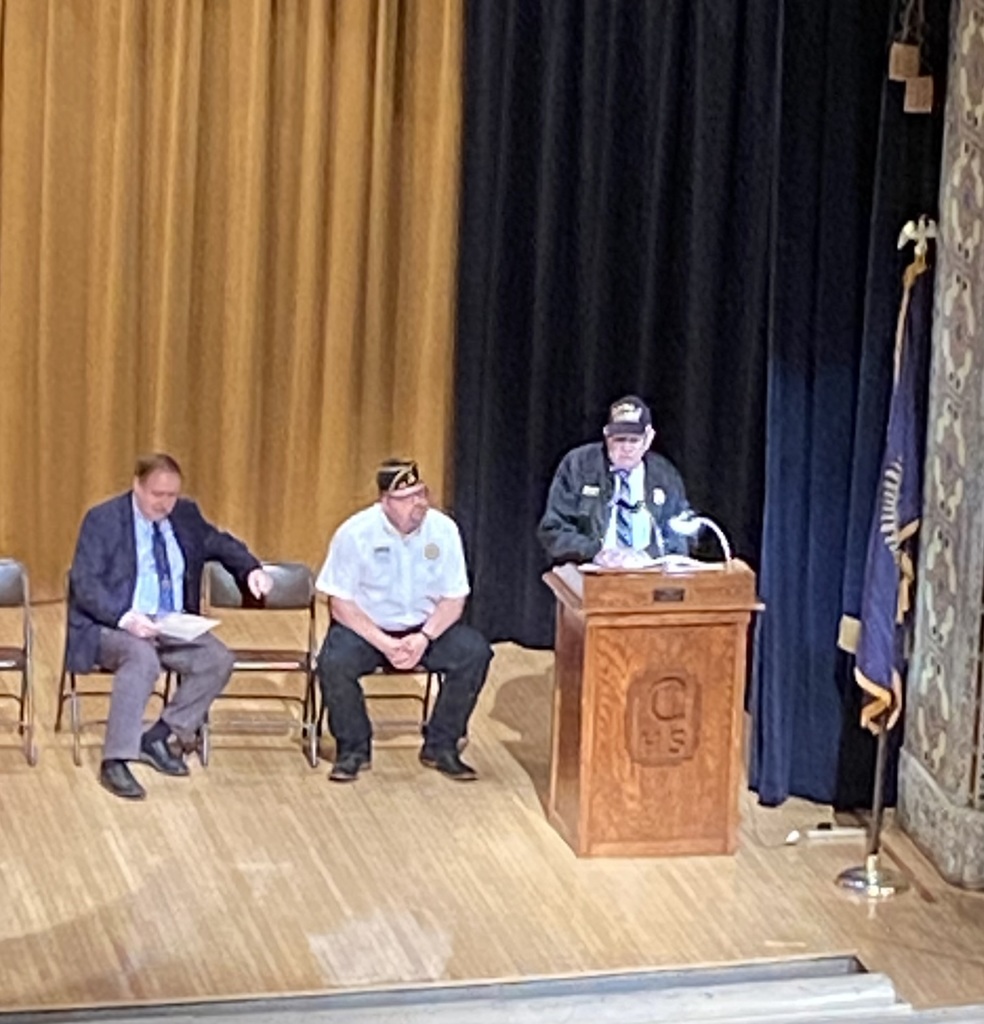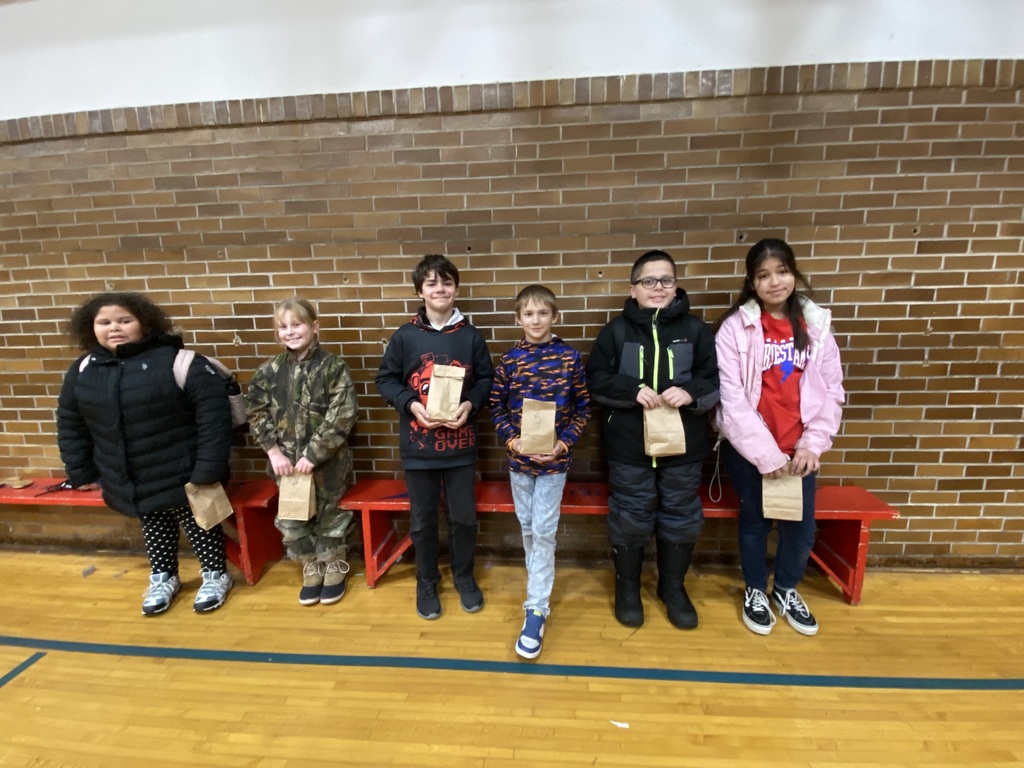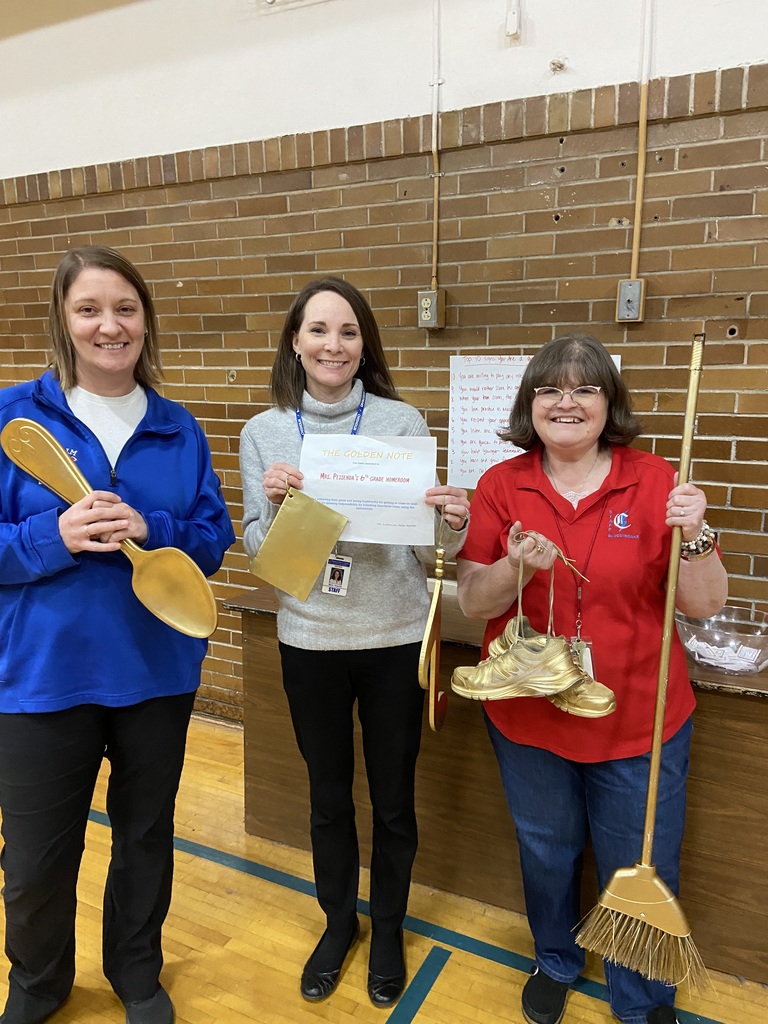 Thank you for the great surprise in the Vaughan Steffensrud lounge . The staff appreciates it! Have a great weekend Chisholm Bluestreaks! ❤️💙

Veterans Day CHS Choir and Band!