Spring Picture Day for Chisholm Elementary is Tuesday - April 7th Order Code is: 68050K Your link to order is:
https://inter-state.com/flyerentry/68050K
ONLINE ORDERING IS LIVE NOW - but does close the night before pictures!

Congratulations to our Bluestreak Pride recipients from last week! ❤️🥳💙 Way to go, #ChisholmBluestreaks!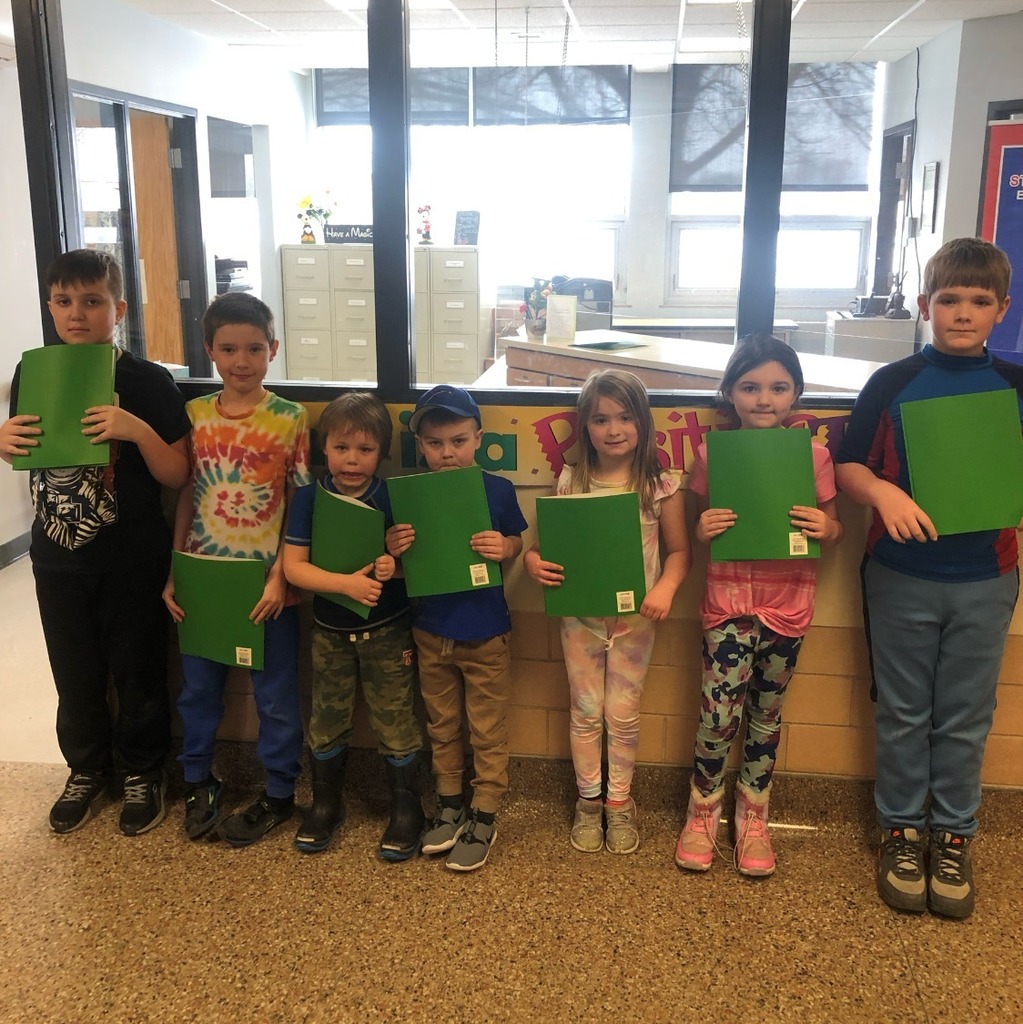 Thank you for stomping by! 🦖🦕🦖 Our youngest #ChisholmBluestreaks sure had fun during Dinosaur Week! These students had a blast being dinosaurs and playing with dinosaurs. They learned all about fossils and the word extinct. They were Paleontologists! ❤️💙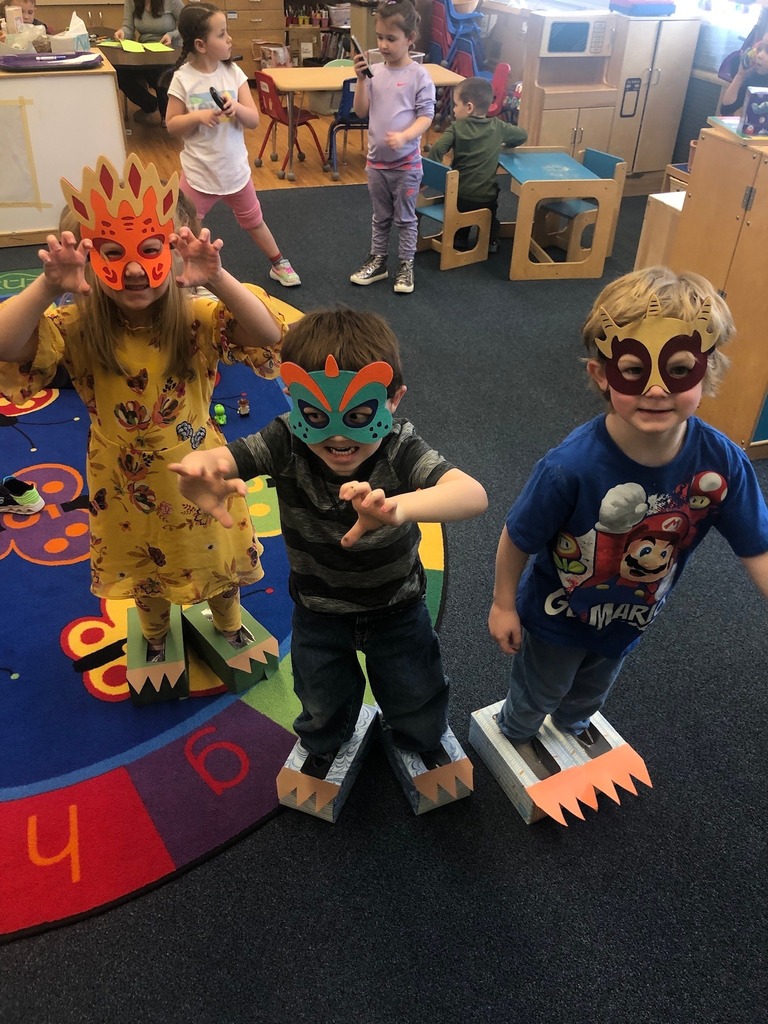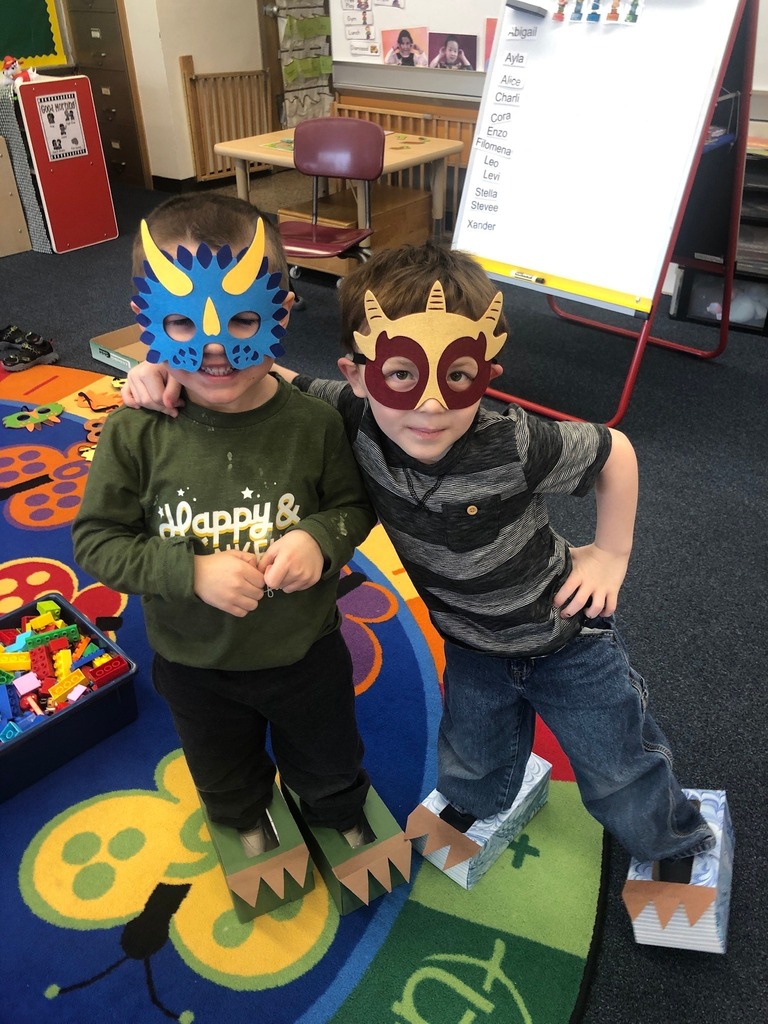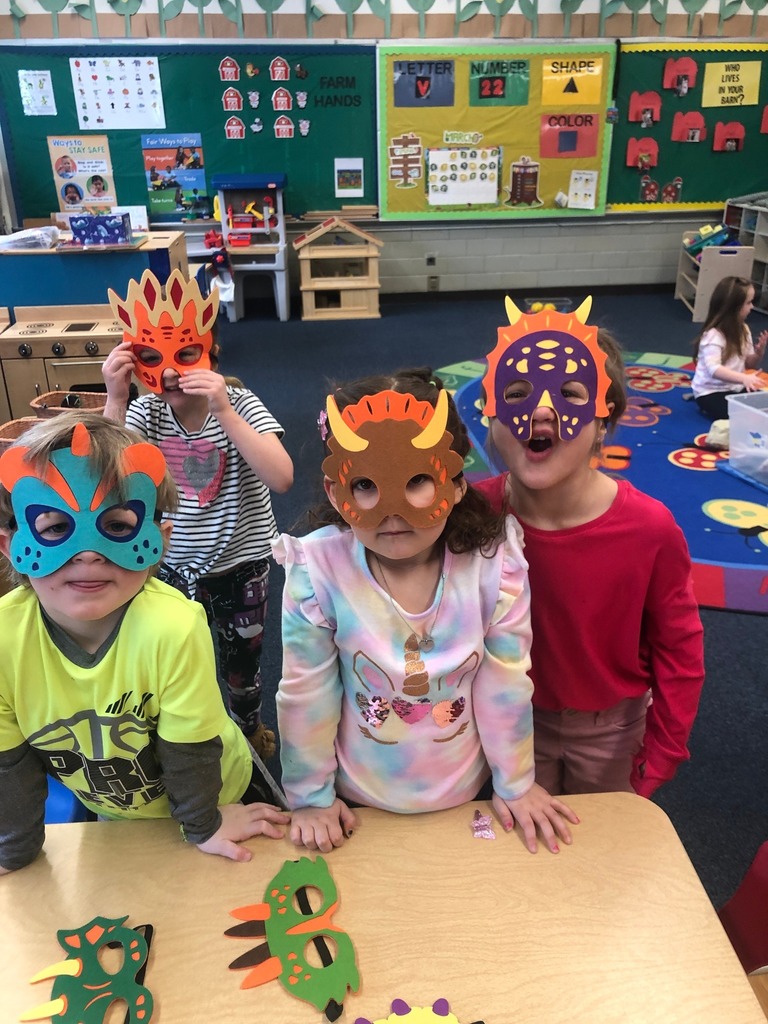 Third grade outdoor enthusiasts took advantage of the freshly fallen snow to put their best foot forward on a snowshoe adventure! ❄️😁 These snowshoes were donated to the district through the Ben Owens Memorial Fund and Chisholm Community Foundation. Thank you!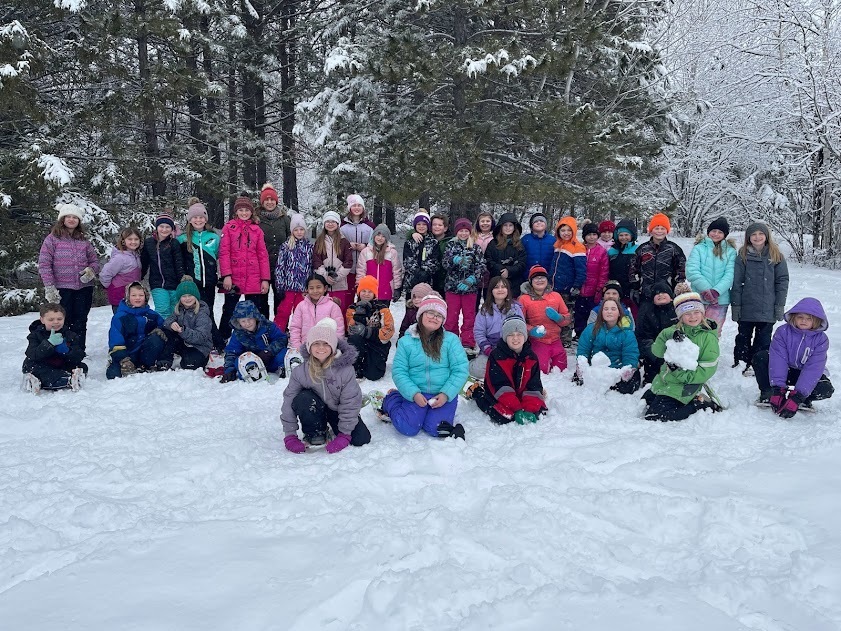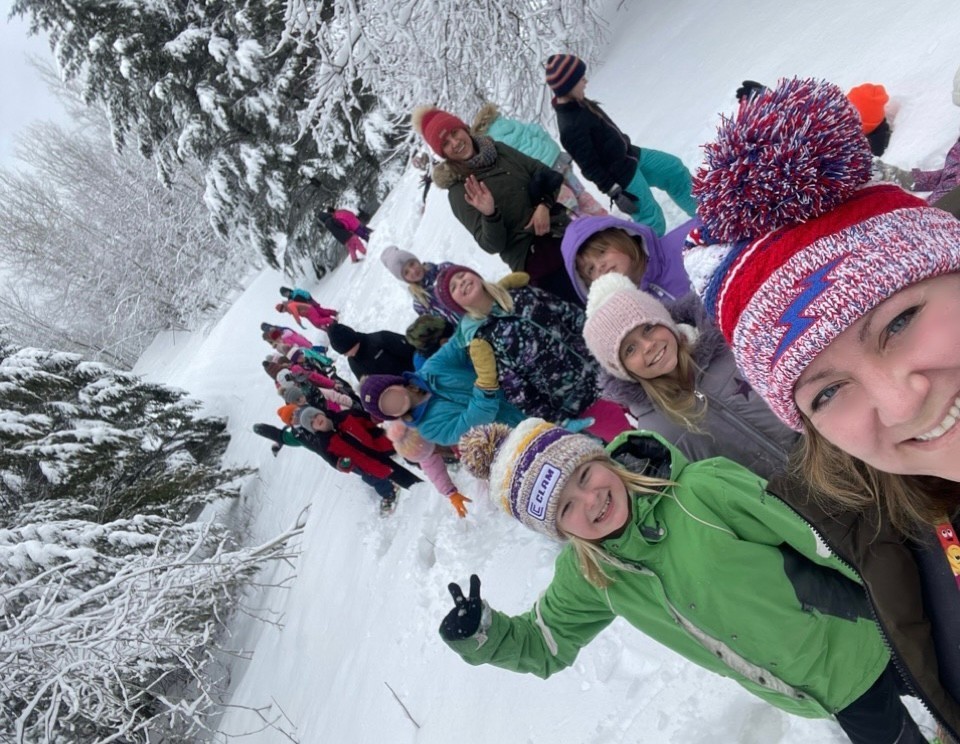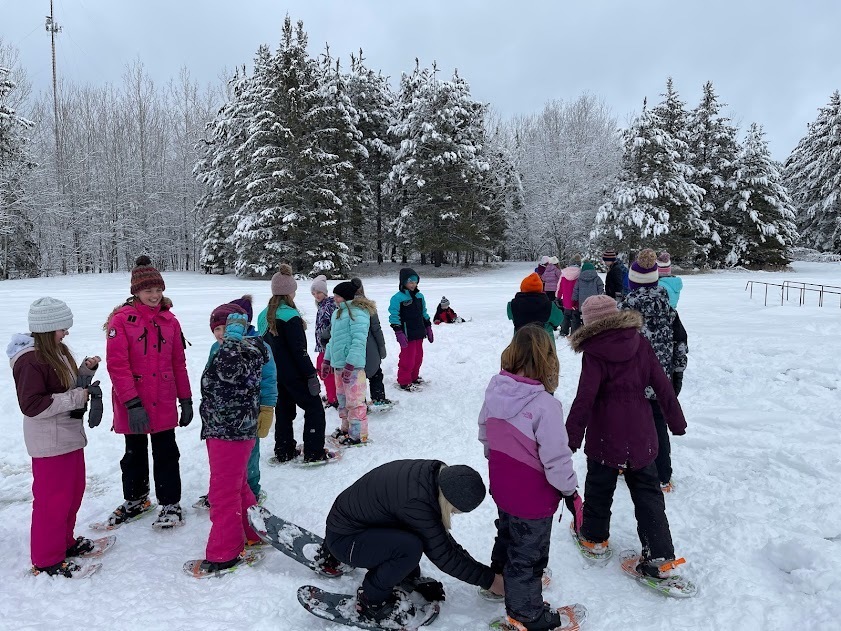 🎉 🎉 Congrats to this week's big group of Bluestreak Pride winners at the Chisholm Elementary School. Way to go! 💙 ❤️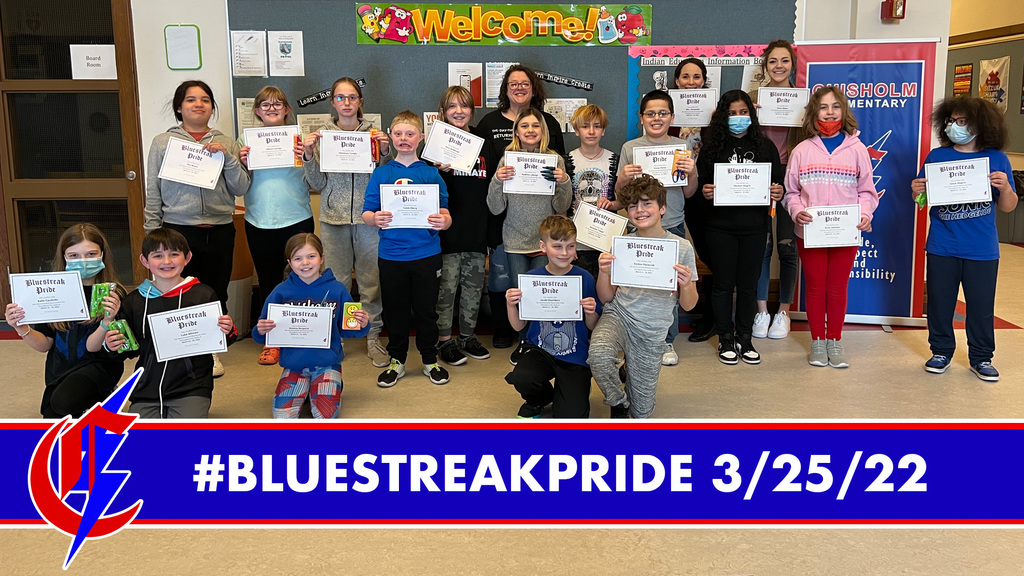 Weight room updates: We've added a new squat rack, two new benches, a hip adductor machine, and a hip abduction machine!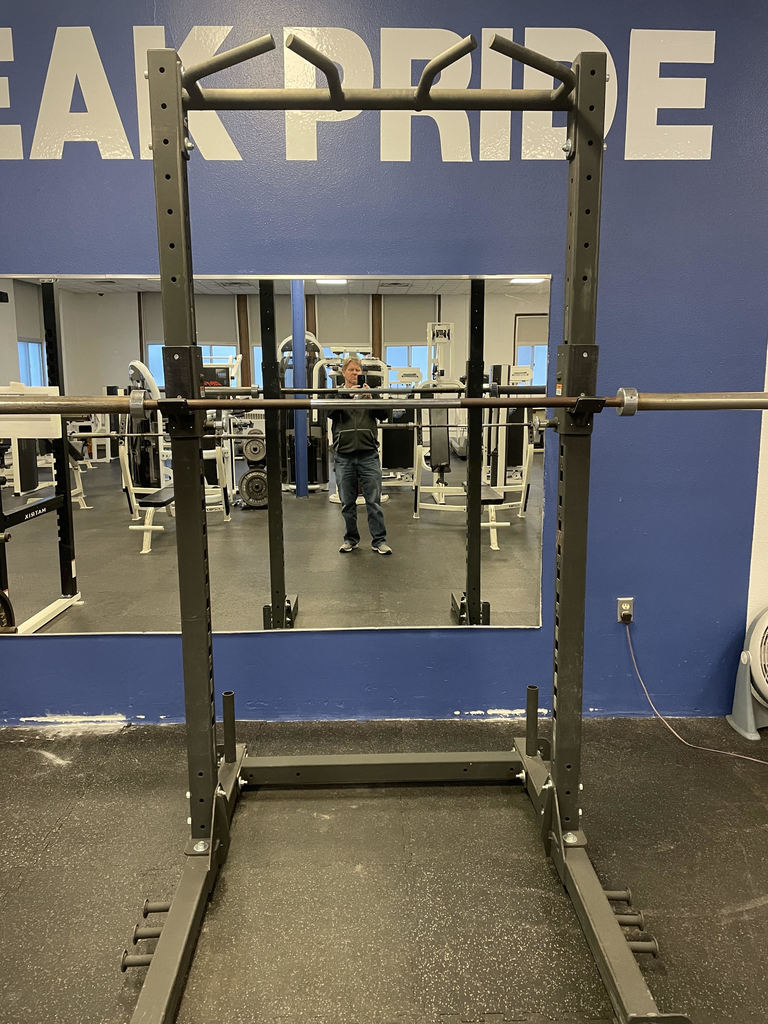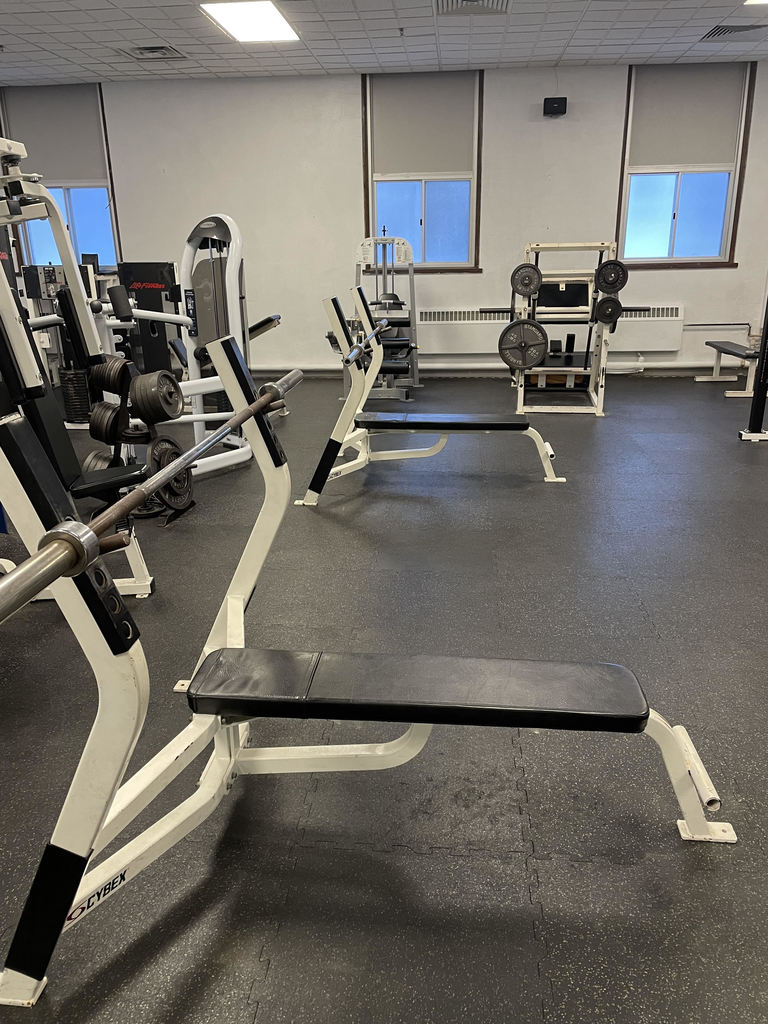 Help us congratulate our Class of 2022! 🎉 🎓 Mya Pessenda Future plans: I plan on finishing my AA at HCC. Favorite high school memory: California Band Trip!! 🎓 Zoe Kearney Future plans: My plans are to go to HCC to pursue my generals. Favorite high school memory: My favorite high school memory was fall homecoming 2022. Best wishes, #ChisholmBluestreaks! ❤️💙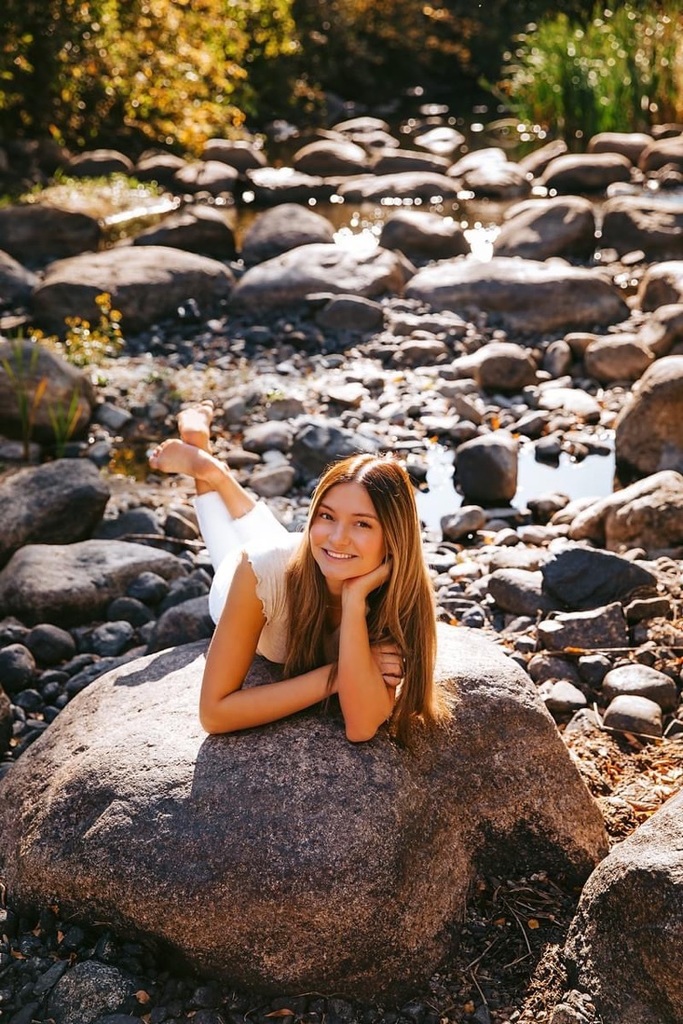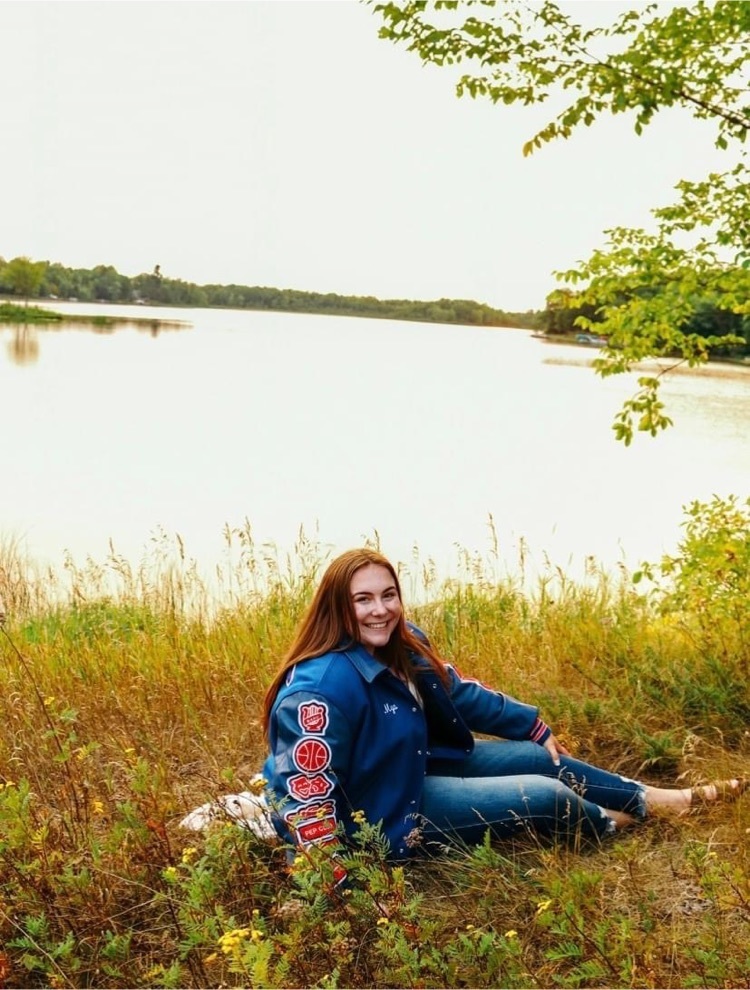 Chisholm's Varsity Knowledge Bowl Team 1 achieved first place in the Regional Tournament! On April 7-8, they will advance to the State Tournament in Brainerd. ❤️👏💙 Congratulations, Noah, Sean, Aiden, Cooper, and Austin (not pictured)! Best of luck! #ChisholmBluestreaks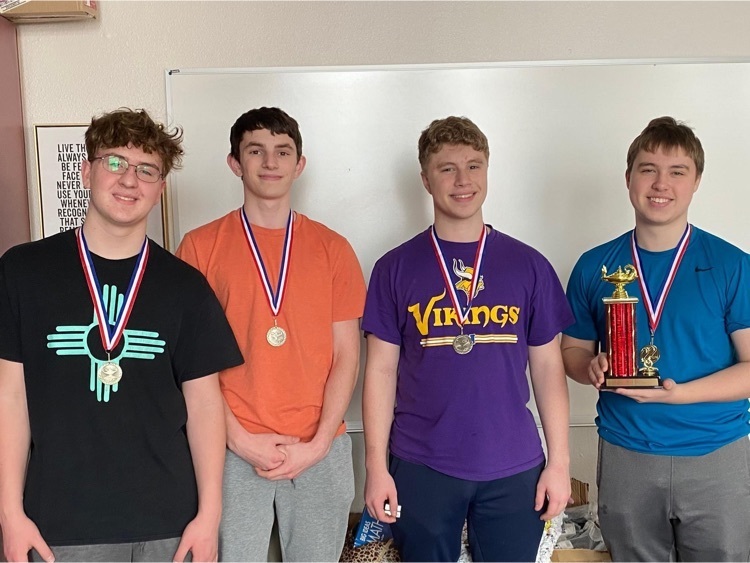 Our first grade students are 1️⃣2️⃣0️⃣ days smarter! 🥳 As part of their 120th day of school, these #ChisholmBluestreaks celebrated by: ☑️ creating a trail mix with 120 ingredients, ☑️ grouping each food into a group of 10 and practicing counting to 120, ☑️ drawing 120 sprinkles on an ice cream cone, ☑️ practicing skip-counting to 120, ☑️ coloring numbers in a 120 chart to reveal the secret message: 120 FUN, plus ☑️ smiling and laughing well over 120 times! 😁🤗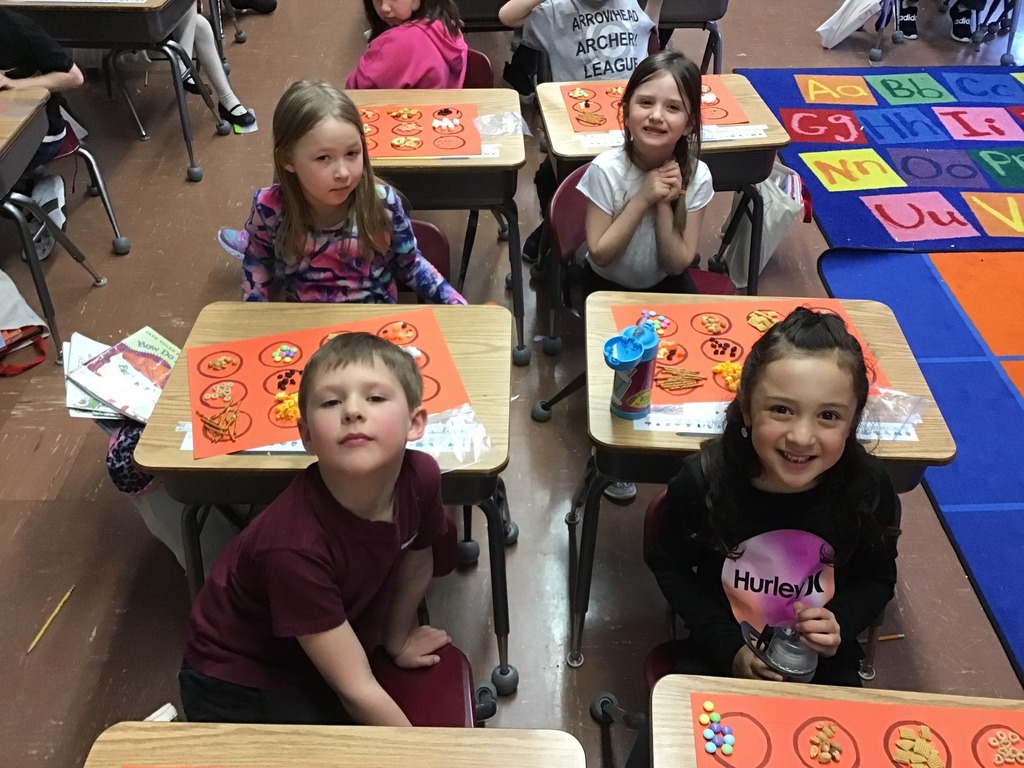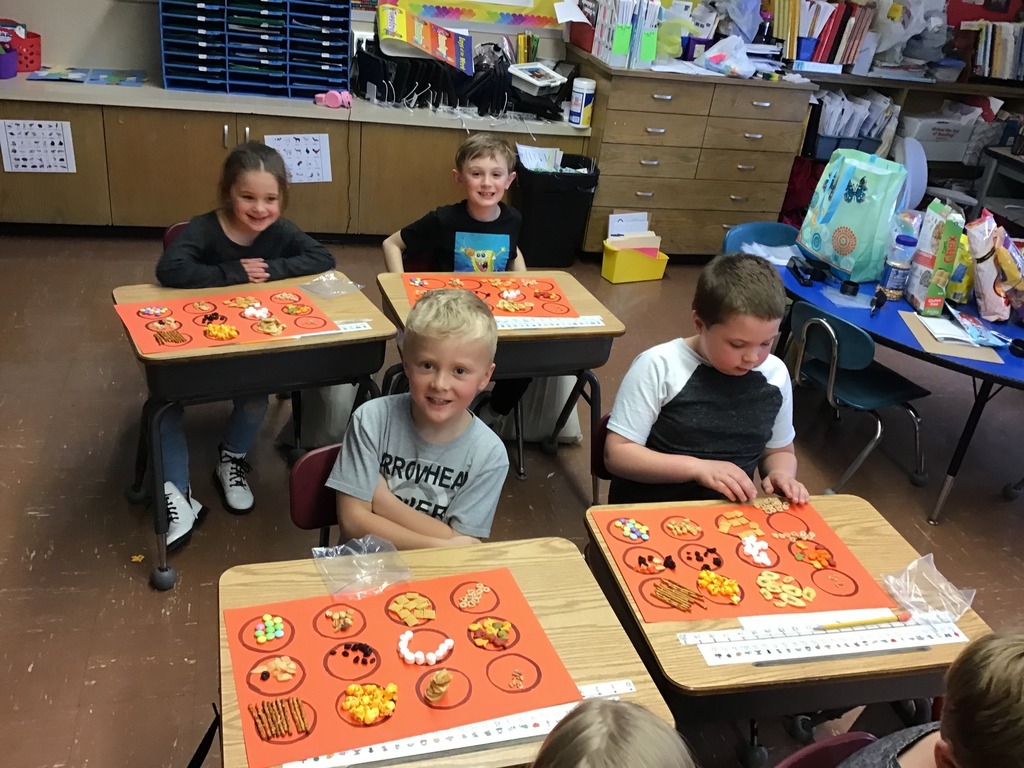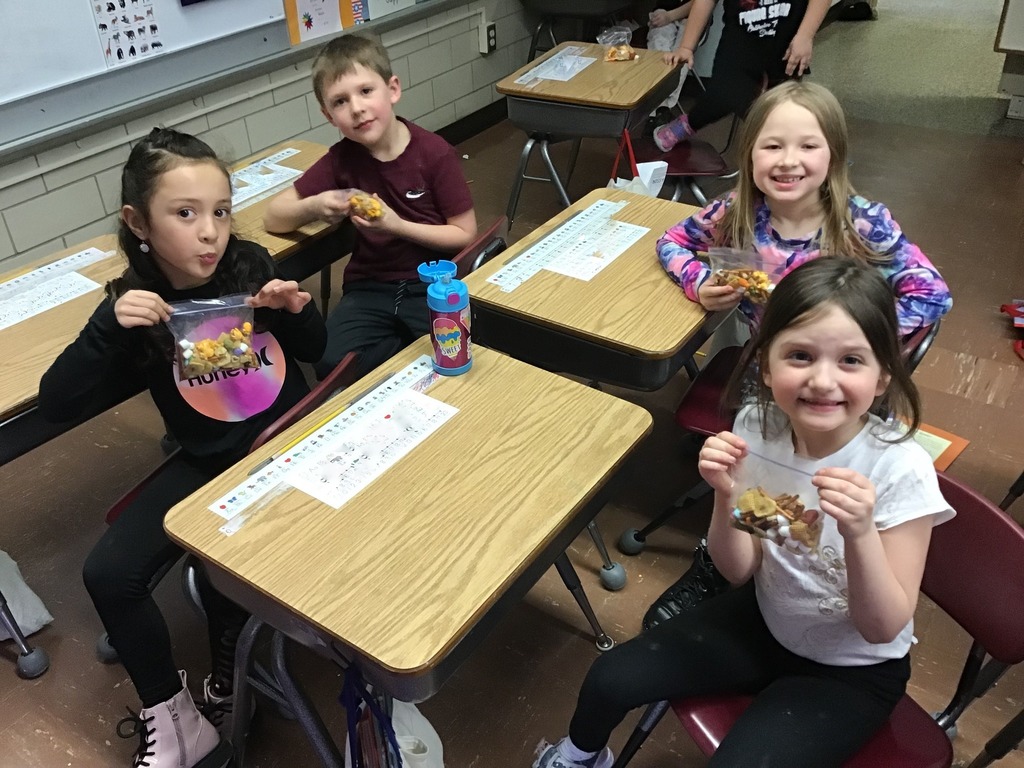 The Ingensa Task Force Meeting will be tonight from 5-7PM at Valentini's, with school tours beforehand at the following times: 3:15 Vaughan Steffensrud 3:45 High School 4:15 Elementary School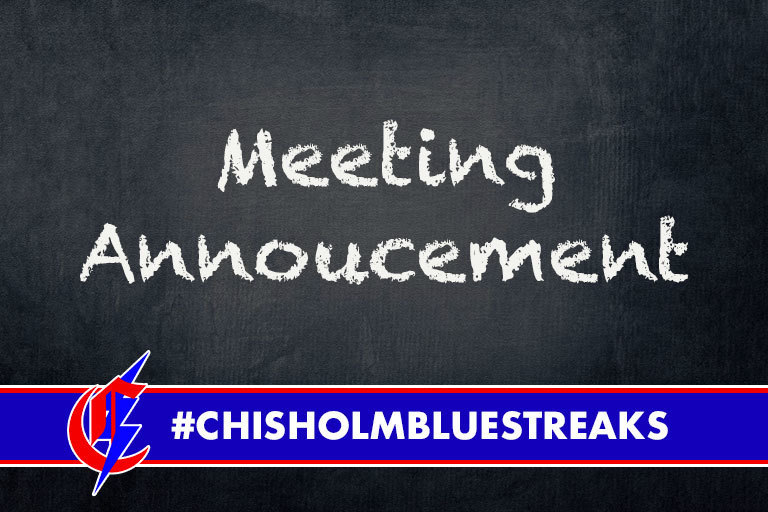 Help us congratulate our Class of 2022! 🎉 🎓 Rachel Barney Future plans: I will be attending the nursing program this fall to become a Registered Nurse. Favorite high school memory: Getting in trouble for laughing too much. 🎓 Ashton Sever Future plans: Go to HCC for some degree. Favorite high school memory: Not sure there are too many to remember. Best wishes, #ChisholmBluestreaks! ❤️💙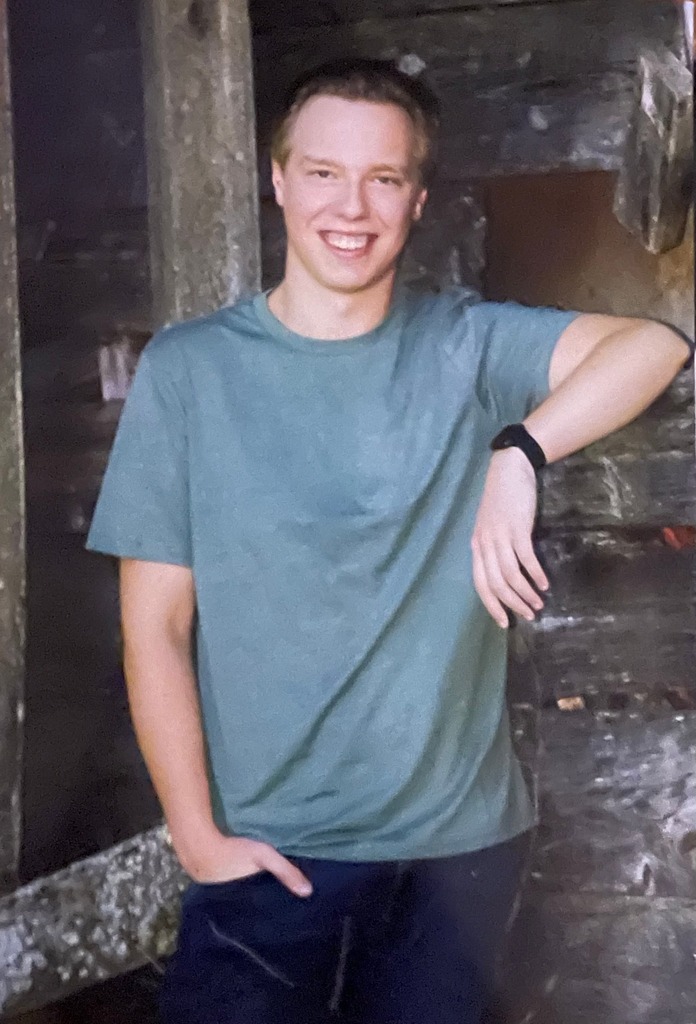 Help us congratulate our Class of 2022! 🎉 🎓 Torri Castagneri Future plans: My plans after high school are to go to University of Minnesota-Crookston and complete a major in Pre-Vet and minor in Agricultural Business; once I complete this I plan to continue my education and get a doctor's degree in veterinary medicine. Favorite high school memory: My favorite high school memory was playing softball with the baseball team and softball team. 🎓 Taylor Vajdl Future plans: I plan to graduate and continue working at Delta Airlines. Favorite high school memory: Bathroom breaks with Jordan during many hours throughout the day. Best wishes, #ChisholmBluestreaks! ❤️💙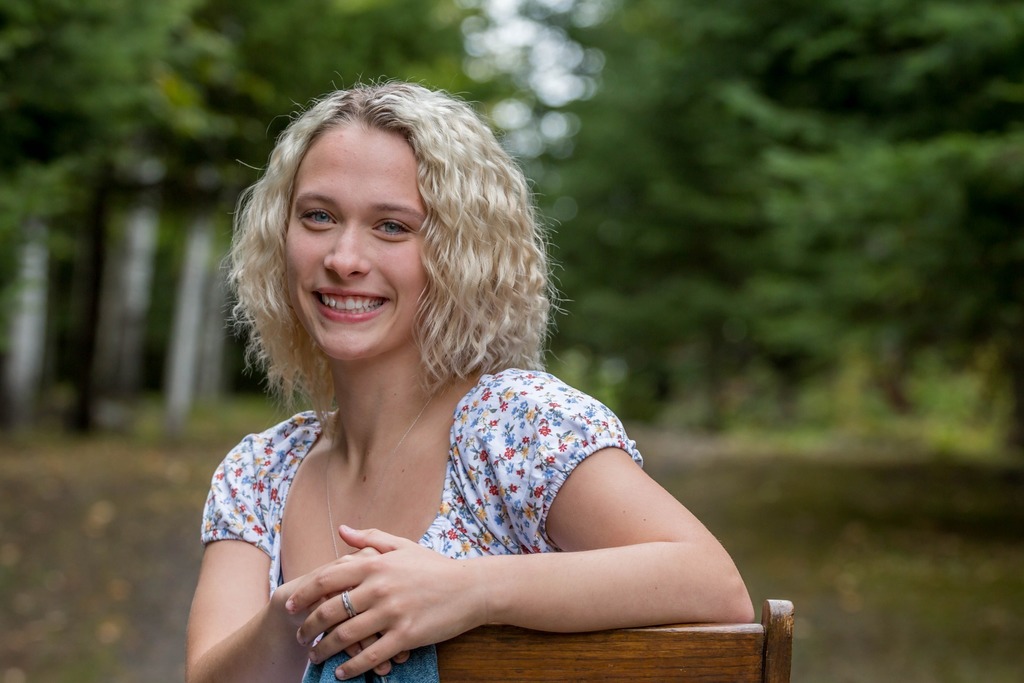 Congratulations to our Vaughan Steffensrud Bluestreak Pride recipients from last week! 👏🤩🎉 Job well done, #ChisholmBluestreaks! 💙 ❤️

Congratulations to our CHS #StudentoftheWeek recipient, nominated by teachers! Help us celebrate Mason! ❤️ 💙 Mason Yaroscak – Nominated by Mr. Jugovich "Mason is a joy to have in class. He always comes in with a smile and is eager to learn. His grades and contributions to questions in class reflect how well he is doing in my class. The only thing he needs to work on is the shoes he wears, since they aren't fire like mine." 🔥 🔥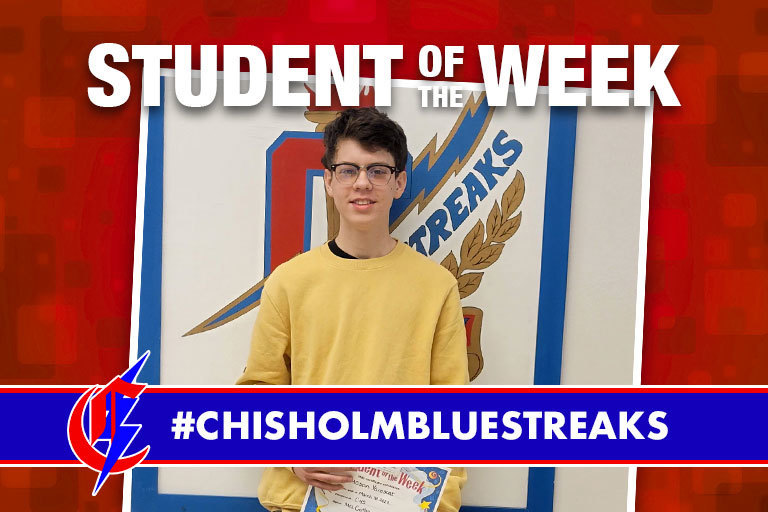 Congratulations to our CHS #StaffoftheWeek recipient! Help us celebrate Mrs. Johnson. 🙌 🙌 Mrs. Johnson – Nominated by Angeleena Varda "Mrs. Johnson is always there for her kids regardless of what the situation is. She's guided me through some of the hardest things in my life and I'm so thankful for that. She's such an amazing para and I'm so happy to be able to nominate her." 💙 ❤️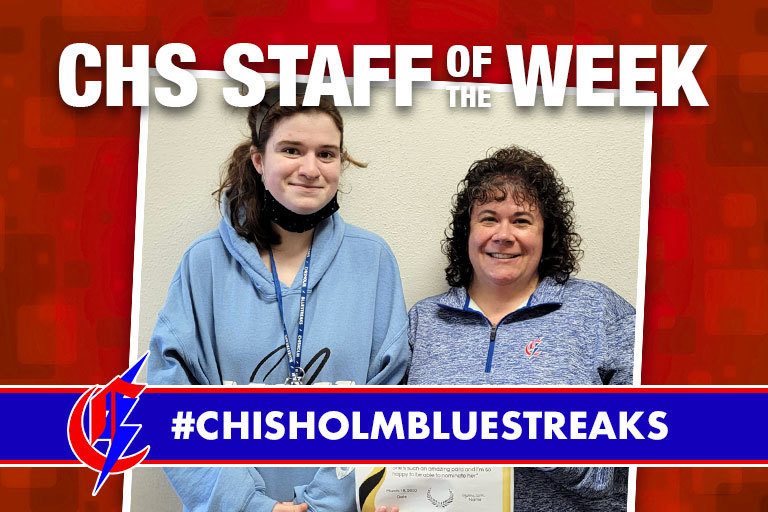 Congratulations to this week's Bluestreak Pride recipients at the Chisholm Elementary! Way to go!! ❤️🙌💙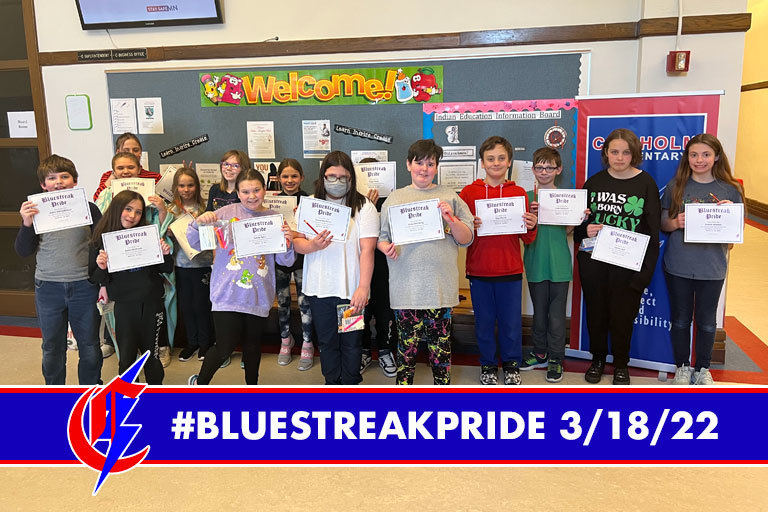 Help us congratulate our Class of 2022! 🎉 🎓 Hailey Striefel Future plans: Heavy equipment operation Favorite high school memory: Cheering on girls and boys basketball from our long lost student section. 🎓 Jordan Temple Future plans: My plans after high school include going to a college of my choice to get a bachelor's degree in business management and a minor in accounting. Favorite high school memory: All of the sports I have played and accomplishments I achieved through them. Also my two years of Spanish with Senora. Best wishes, #ChisholmBluestreaks! ❤️💙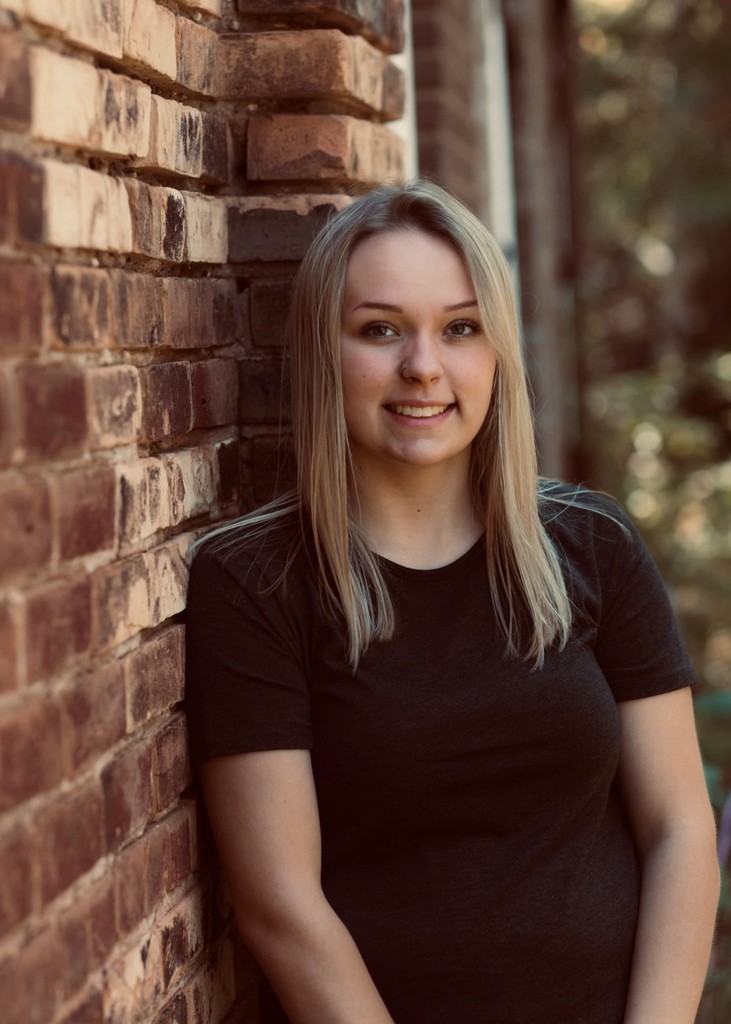 The 6th grade students celebrated the closing ceremonies of their 🎶 Music Olympics with a 🧃 juice / 💧 water / granola bar party! Students competed in several musical activities testing their rhythm playing and melodic listening skills. Medals were awarded based on the point scores for each activity. As you can see from the medal board, the totals were very close! Individual gold, silver, and bronze medals were also awarded for each class. Congrats to both Team Paradis and Team Nehring! 🎉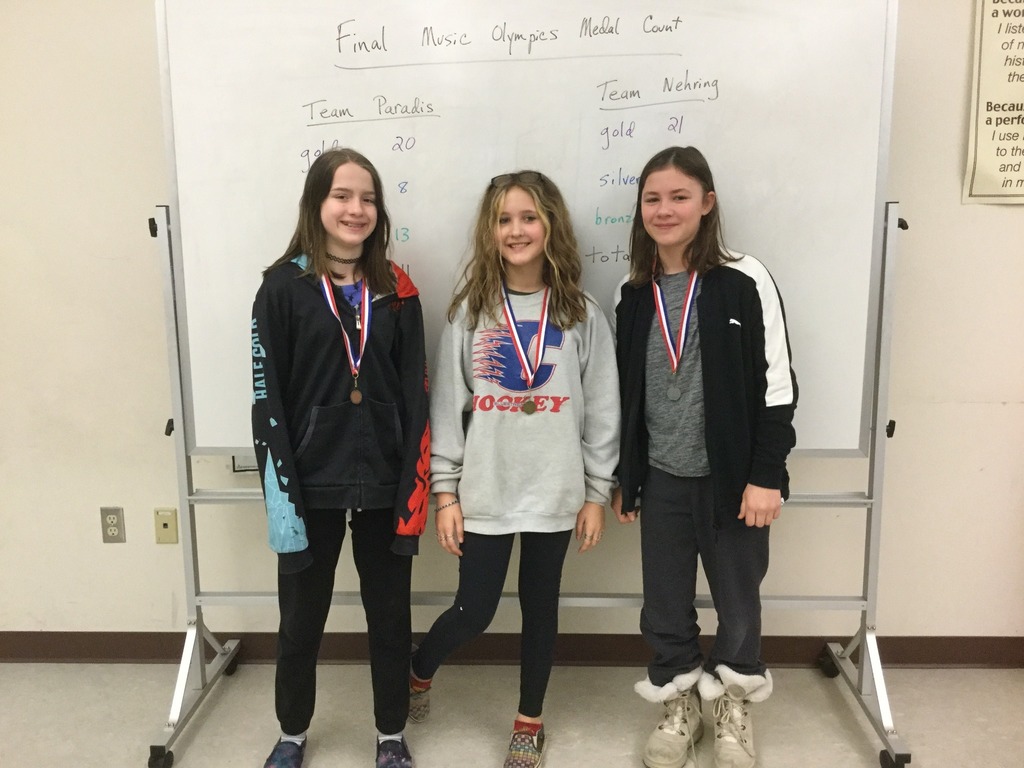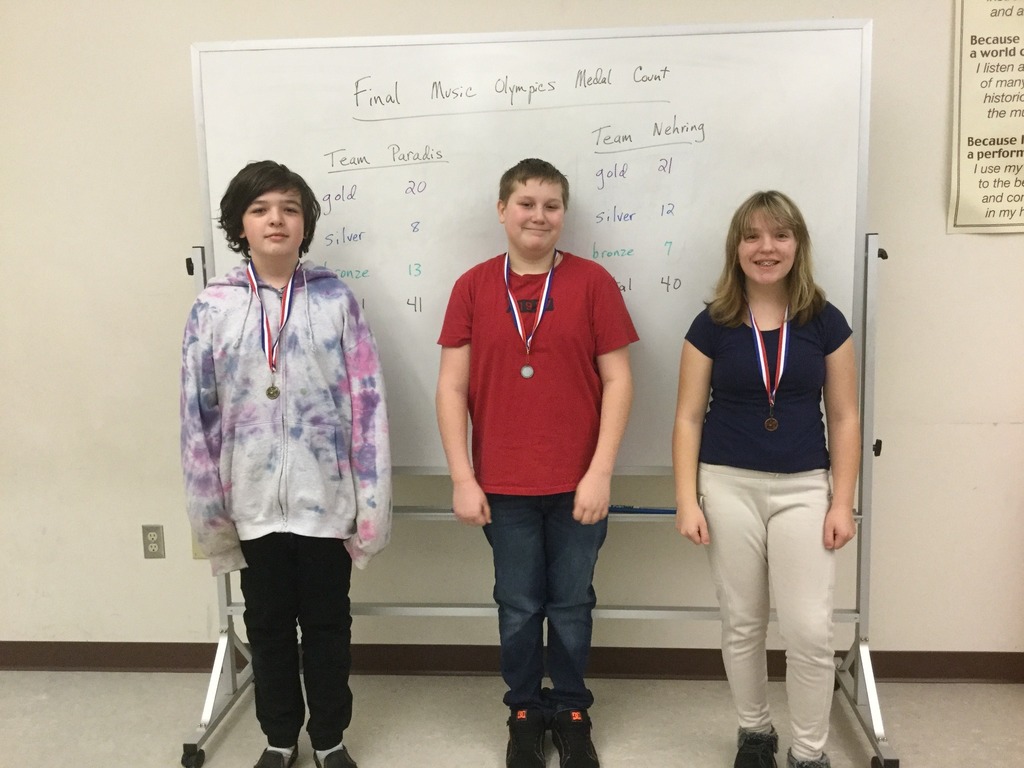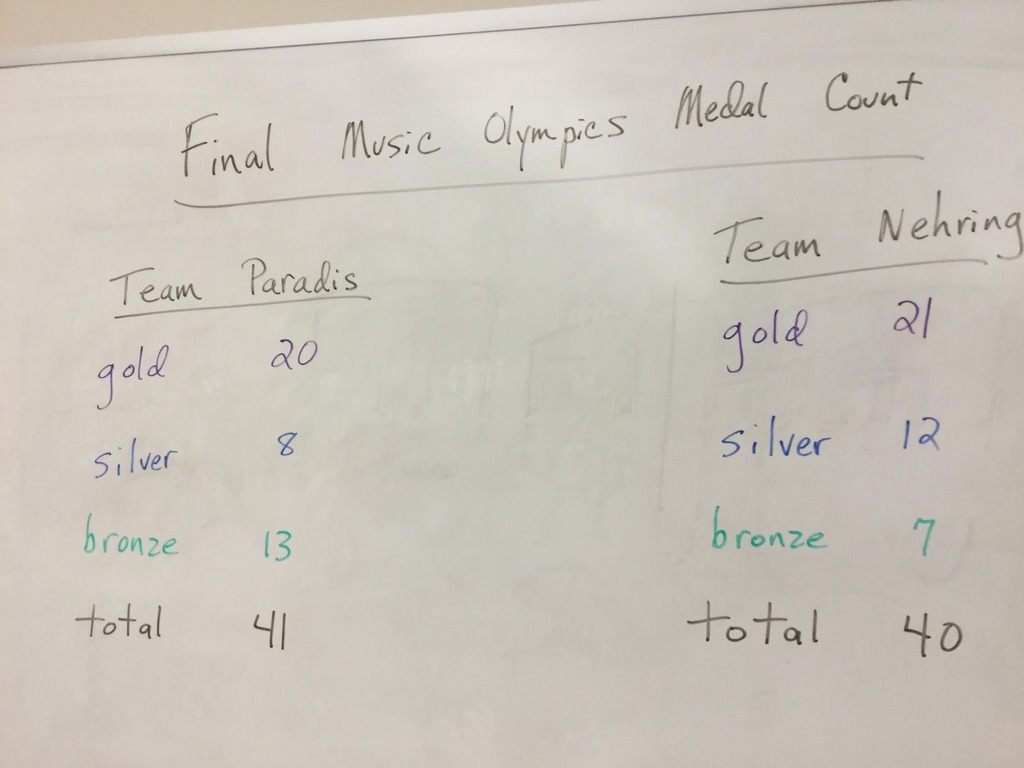 CHS Staff of the Week for March 7-11 Mr. Jugovich – Nominated by Hayden Roche "Mr. Jugovich has filled the shoes of Mrs. Wopata very well. He is a great teacher and knows what we need to learn. And his shoe game is FIRE!!" 👟 ❤️ 💙